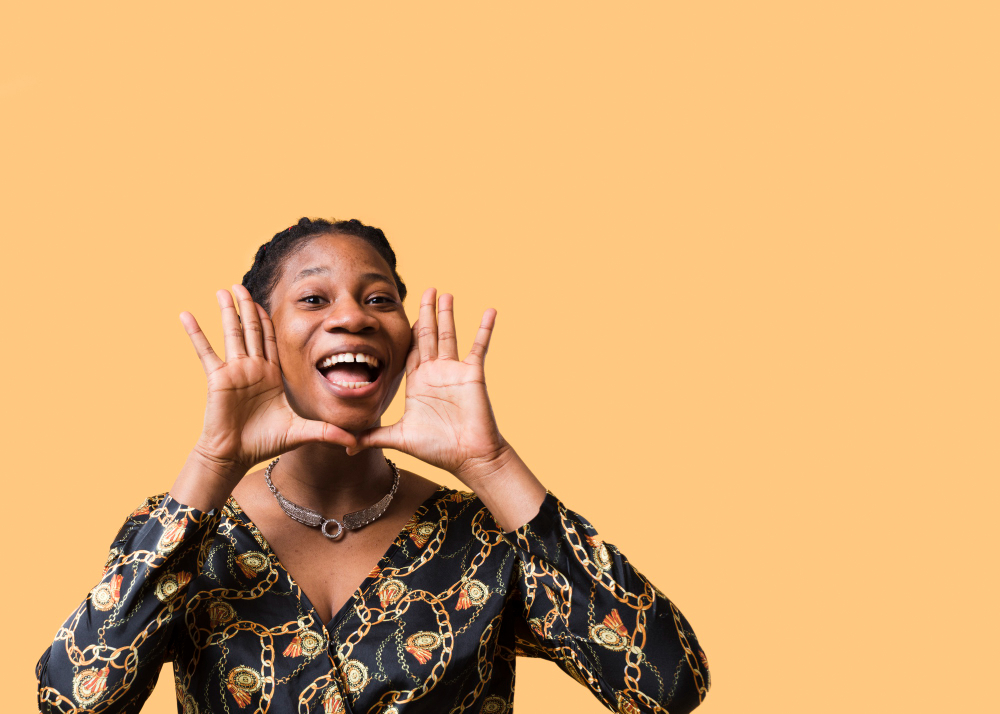 Paid surveys in Rwanda
Paid surveys in Rwanda are booming, offering Rwandans a unique opportunity to generate extra income from the comfort of their own homes. One of the most popular legitimate survey sites is SagaPoll, which offers a user-friendly online application enabling users to take part in online surveys and earn money for their opinions.
Make your voice heard with online surveys in Rwanda
Thanks to online surveys in Rwanda, Rwandans can now contribute to important decisions made by companies or organizations in various fields such as consumer products, services or specific topics and much more.
Making money at home in Africa is possible with SagaPoll
One of the special features of paid surveys in Rwanda is the growing use of mobile survey apps. These apps allow you to complete surveys anytime, anywhere on your smartphone. This new trend makes it much easier for you to participate, allowing you to complete surveys in your spare time, whether on public transport, at home or even when you're waiting somewhere.
SagaPoll the leading mobile survey application in Rwanda
SagaPoll, Rwanda's leading mobile survey application, offers a simple and intuitive interface, making the survey participation process accessible to all. You can register for free by downloading the app from Play Store, fill in your profile and start receiving surveys matching your profile. Once you have completed the surveys, you will receive points which you will accumulate according to the length and complexity of the survey. And once you reach the equivalent of 5,000 points, you will be able to redeem them for $20.
Your data is safe with SagaPoll
SagaPoll has been approved by Google and is actively used by many users across Africa. What's more, SagaPoll is rigorously committed to complying with the General Data Protection Regulation (GDPR), ensuring that your rewards are delivered while maintaining the privacy and security of your data.
Distinguished influencers on the African continent have already integrated SagaPoll into their routines, trusting in its capabilities. To witness this endorsement first-hand, watch Claudia Ndlovu's video showing her Zimbabwean subscribers how to make money with SagaPoll.
A good plan for extra income for Rwandans
One of the major advantages of taking part in paid surveys in Rwanda is the possibility of earning money from home in Africa. This opportunity is particularly attractive for students, stay-at-home mothers, unemployed people or anyone looking to boost their income. Paid surveys offer unrivalled flexibility and freedom, allowing you to choose when and how many surveys you wish to complete. So don't waste any more time and seize this money-making opportunity!
You can also read Get Paid for Your Opinion: The Best Legitimate Surveys in Africa, to get to grips with paid surveys.
In conclusion, paid surveys in Rwanda, like SagaPoll, have opened up new economic opportunities for Rwandans by offering them the chance to earn extra money from home. Legitimate survey sites in Rwanda, such as SagaPoll, allow users to participate in online surveys, through mobile-friendly survey applications. These online surveys also offer an opportunity to contribute to important decisions while improving the products and services offered to Rwandan consumers. For those looking for extra income and flexibility, paid surveys are an ideal solution for earning money from home in Africa.