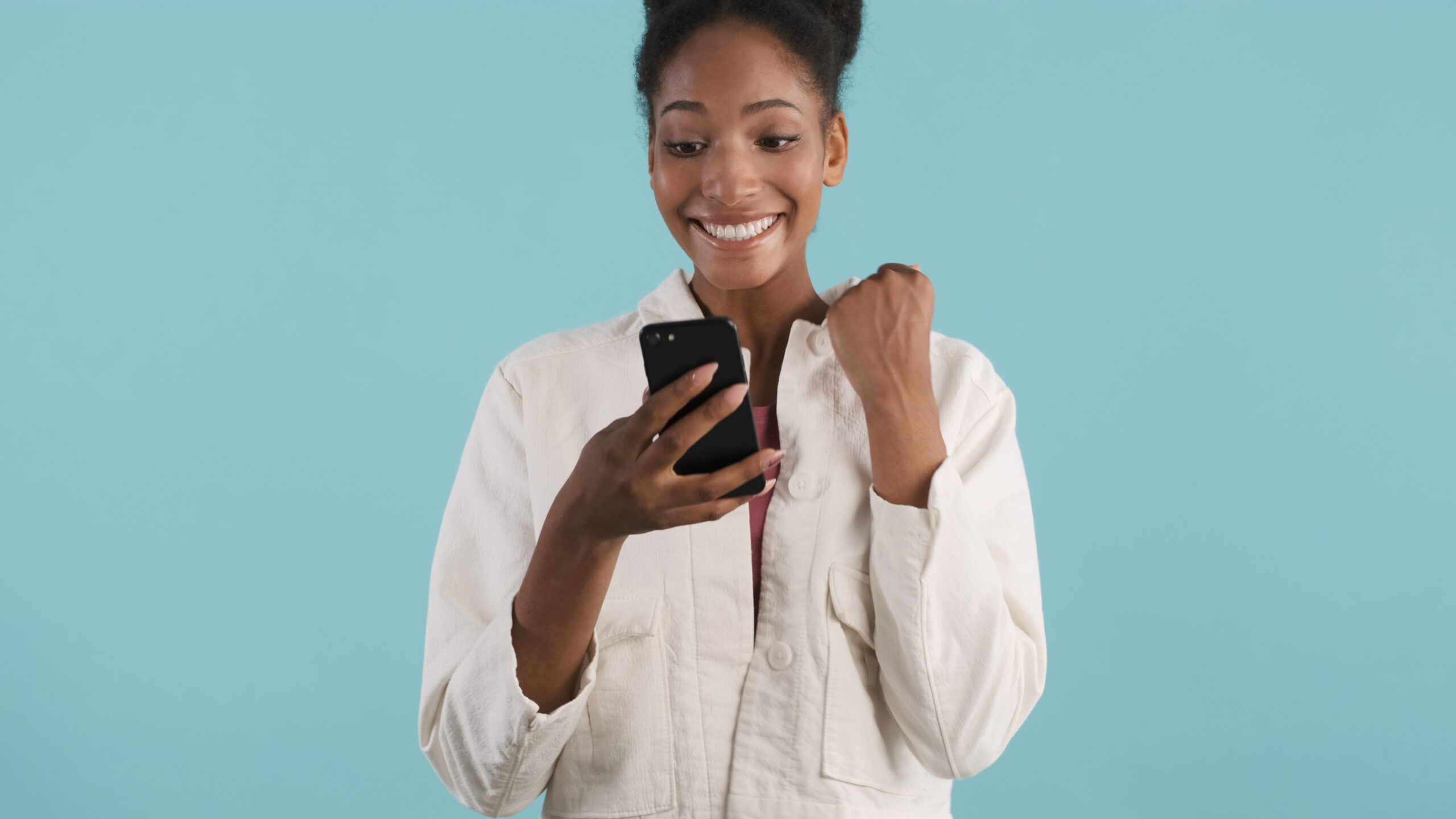 Get Paid for your Opinion: The Top Legit surveys in Africa
If you want to earn extra money besides your work by using your mobile phone, great news for you: there is a way and it is by answering legit surveys in Africa in 2023
Why answer trustworthy paid surveys in Africa?
Express your voice and share your opinion and views
It doesn't take a lot of your time
The fastest way to earn money
It's easy to use
You can easily download apps on your phone to answer the surveys and earn money in return. But first, it is crucial to discuss how to identify a trustworthy paid survey app.
3 ways to spot a scam survey app:
The survey app offers a huge or unimaginable reward
Ex: If the survey app offers a massive reward like a 90 dollars gift card or a large and unrealistic amount of money then it's possibly a scam.
The survey app asks for payment
You wanted to earn money but while setting up your account on the app, it asks for money, then it is 100 percent a scam. A legit survey APP will never ask you to pay.
Lack of data privacy policy
Regulations like GDPR (General Data Protection Regulation) and CCPA (California Consumer Privacy Act) are known and used by many companies. All survey-paid apps or sites should ask for data privacy and Terms of Conditions requests when you are registering in the app , or when you are answering a survey . It's very important to get the user's consent regarding how their data will be used and shared with the third party that the survey manager is cooperating with.
Legit surveys in Africa in 2023: One of the best is the SagaPoll app
How is SagaPoll a valid paid survey app?
SagaPoll is legit for multiple reasons and they are the following:
SagaPoll is a legit paid survey app that is trusted by more than one million people. 
It has a program called SagaPoll Levels, and it's designed to reward you even more than before for your time on the surveys you complete and the referrals you invite. Basically the more active you are on the app, the more points you gather and the more rewards you get!
Many influencers trust SagaPoll, check one great review of the app here:
It's approved by Google Play
SagaPoll is safe to use because it follows the strictest European rules of the General Data Protection Regulation (GDPR). This means that the user's data are safe.
Check our Social Media: Instagram and Facebook: You can see there that we are active, we answer the community (even the negative comments), and we always bring new content on these channels.
You can read the reviews at Google Play Store: you will be able to see that our app is trustworthy and how we handle user's problems.
Read as well -> SagaPoll: Money making app in Africa
How to use SagaPoll?
Download the app on Google Play here
Create your account – it's free!
Fill in your profile in order to receive surveys
Answer surveys and earn points
Share your referral code with friends and both of you can earn extra points
Redeem your points and make money from home!
Don't forget to read our guide on how to use SagaPoll
What are you waiting for? Download the SagaPoll App now!