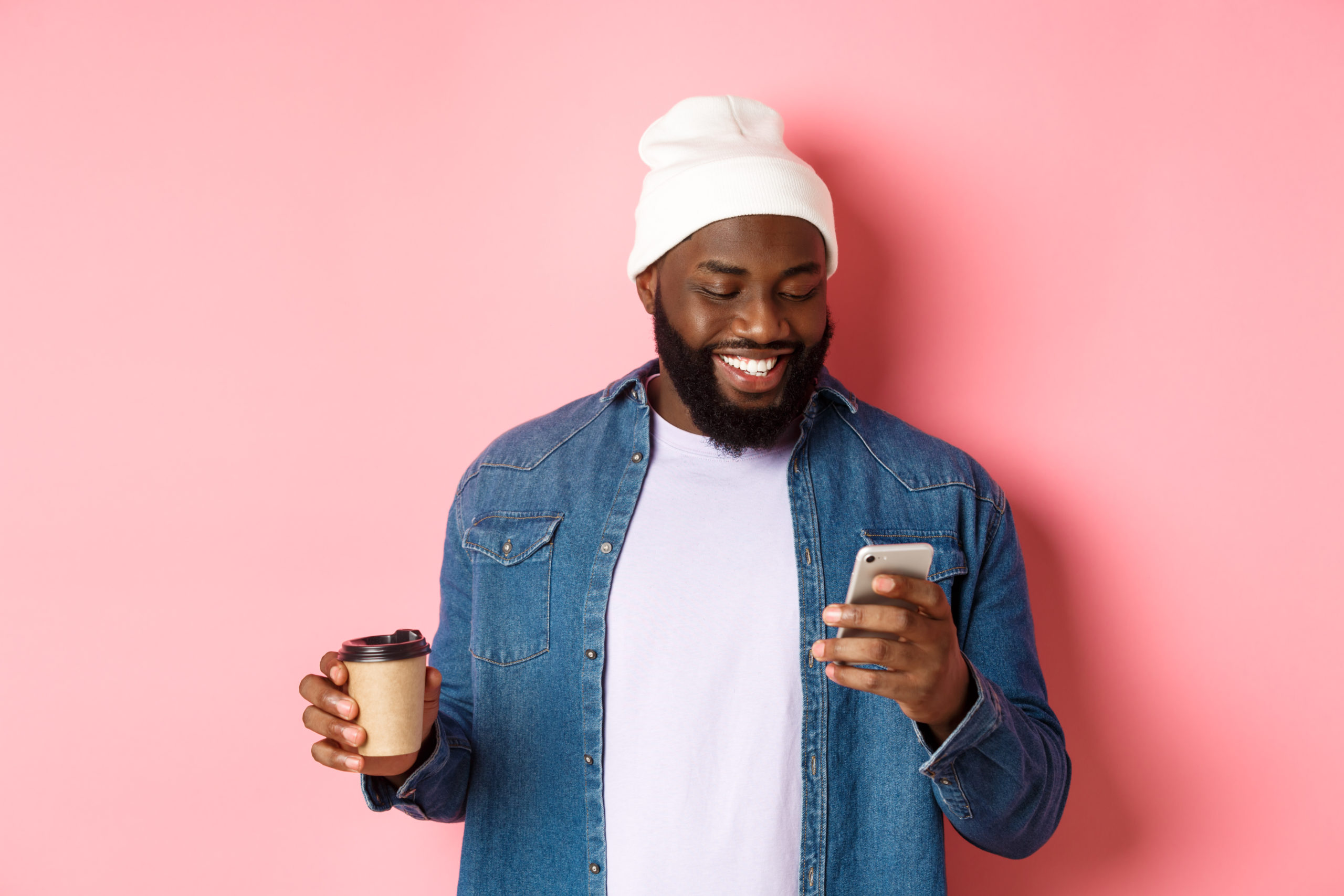 SagaPoll: Money making app in Africa
Our phone is not only very helpful when we need to make a call, send an email, or chat with friends on social media. Nowadays, you can earn money in Africa with a money making app.
What is a money making app?
This type of APP allows you to earn rewards and / or money in Africa either by accomplishing tasks or by answering questions (surveys).
This tasks may include:
Playing games
Downloading other apps
Watching videos
Rating apps
Posting on Social Media
Clicking on advertisements
What type of rewards the money making apps can provide to the users?
Some apps can propose vouchers, gift cards, discounts, cash back, and of course… money – the most wanted reward and the most helpful.
If you need to improve your income or even if you just want to see how a money making app works, you should give them a try.
Why should you download SagaPoll, the money making app in Africa?
More than an app to earn money in the African continent, SagaPoll gives you a voice! With our app, you will be connected with a wide range of companies and organizations that are active across Africa and looking for your views and opinions. By participating in these surveys, you will help them to develop new products and services or to improve existing ones.
Once you download our APP, make sure you follow this instructions:
How to use SagaPoll?
Download the app on Google Play here
Create your account – it's free!
Fill in your profile in order to receive surveys
Answer surveys and earn points
Share your referral code with friends and both earn extra points
Redeem your points and make money from home!
How can you make money online fast?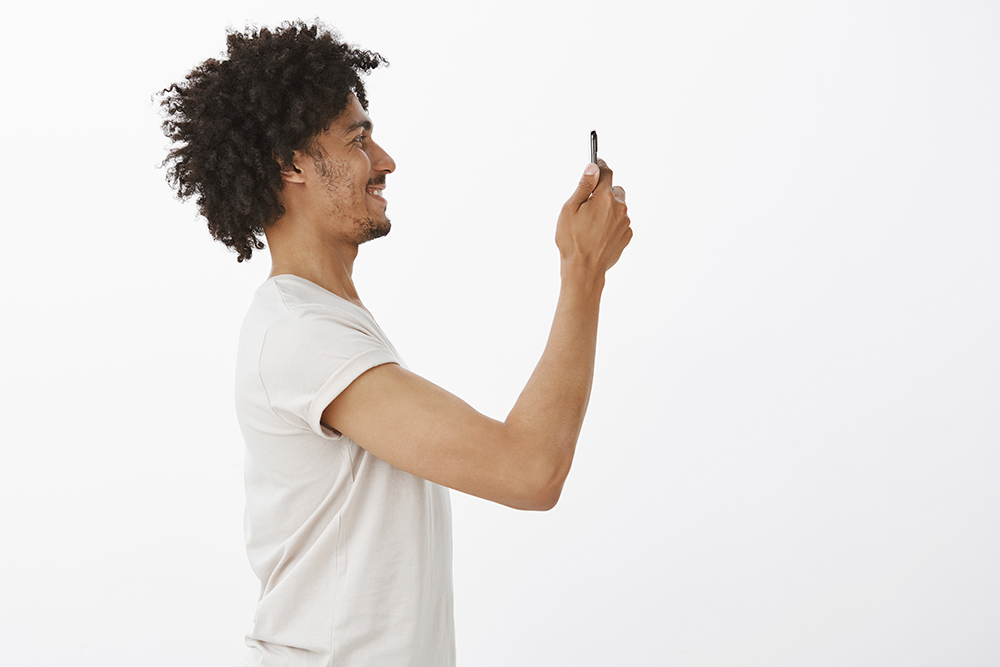 Be consistent: that's the key! When you are using these apps, you have to make sure you are present every day: answering surveys, participating in the tasks, inviting friends to join the app, leaving reviews on Google Play, commenting on social media, etc. Besides increasing your points, that's a nice way to have the last updates of the app.
If you are online every day, you won't take long to earn money and rewards.
Remember: In SagaPoll, the average time to redeem your points for money is 60 days*!
When downloading a money making app in Africa, it is important to know that it's not a scam.
How to make sure that a money making app is legit?
Check their Social Media accounts: If they are active, if they answer the community (even the negative comments), it's a good sign that they are legit!
Read the reviews at Google Play Store: you will be able to see if the app is trustworthy and how they handle user's problems
Check the number of downloads: this way you will have an idea of how many people are using the app
Don't forget to complete your profile:
This may be a problem for many users: they download an app but they don't fill out the profile. The result of this? They think the app doesn't work.
But when it comes to paid surveys, if you don't complete your profile, you won't be able to receive surveys that align with your profile. This way, you won't earn money quickly. So make sure you fill out the fields: Name, Age, Gender, Household income, Location, etc.
How will I get paid?
Normally you will need to reach an amount of points before being paid. If you are based in Africa, you will likely need a bank account or a mobile money account in order to receive your payment. After filling your information correctly, in a few days you will be able to have the money in your account!
Some apps will ask you for your documents in order to make money transfers. It's a normal practice when it comes to profile validation in money making apps.
With our article, we hope you find the right money making app for you! Have fun.
SagaPoll Team
*Note: 60 days is the average time calculated so far for 2021 between the date of joining SagaPoll and the date of the first point redemption across all the countries we cover. This is for surveys only.