SagaPoll: The African App that gives you a voice
SagaPoll is a paid survey app in Africa that gives you a voice.
Make money online from home or anywhere by answering a few questions.
It's free!
Download NOW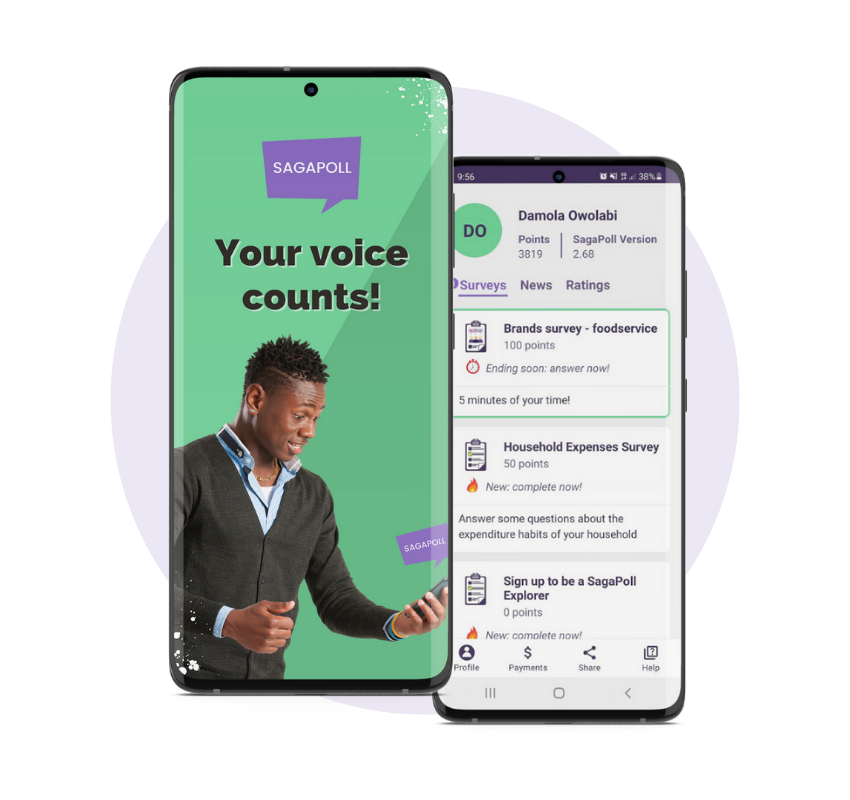 How does our legit paid surveys app in Africa work?
SagaPoll connects you with a wide range of companies and organizations that are active across the African continent and looking for your views and opinions. By participating in these surveys, you will help them to develop new products and services or to improve existing ones.
Download NOW
Testimonials
Our members' opinions

Great, really happy with SagaPoll, an app that allows you to legally make money just by taking surveys.

SagaPoll brings interesting questionnaires which are very easy to answer. I love the app.

An enriching experience because this platform provides an incredible amount of knowledge.

It was good that we're having this kind of survey in a country like ours where people normally don't check en cross check what they consume. This survey would help us to know many brands and packs of both soft and energy drinks. And always the habit of consumption so that the company would be able to make better drinks for us all.

It nice app coz it express and VALUE other people's opinions

If there is ever a way to describe excellence and value in paid surveys, it's best to use saga poll to define the best paid surveys in this part of the world. I am glad to discover SagaPoll

Thank you SagaPoll. I received my first pay today. Never thought it would be this fast. The surveys are really interesting.☺️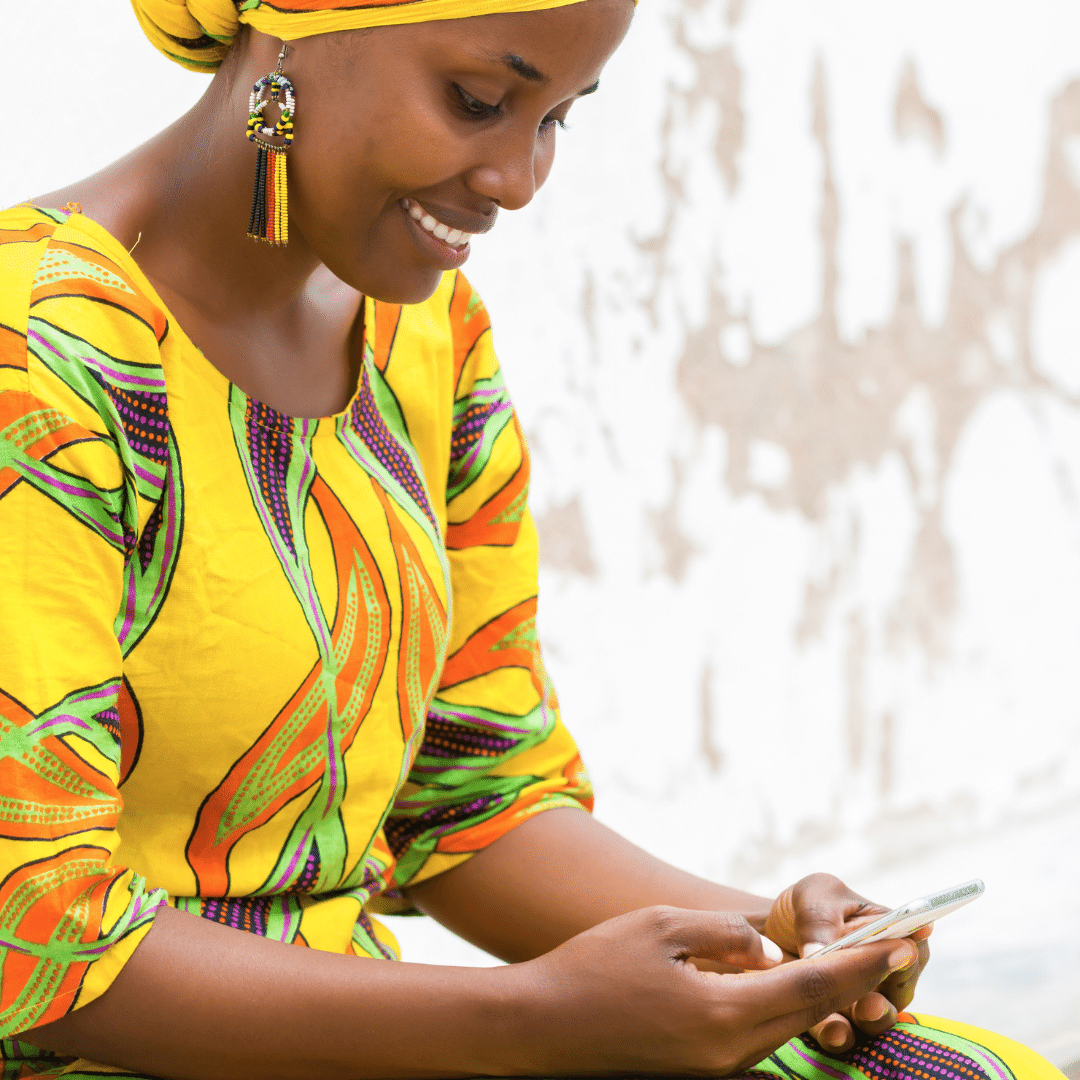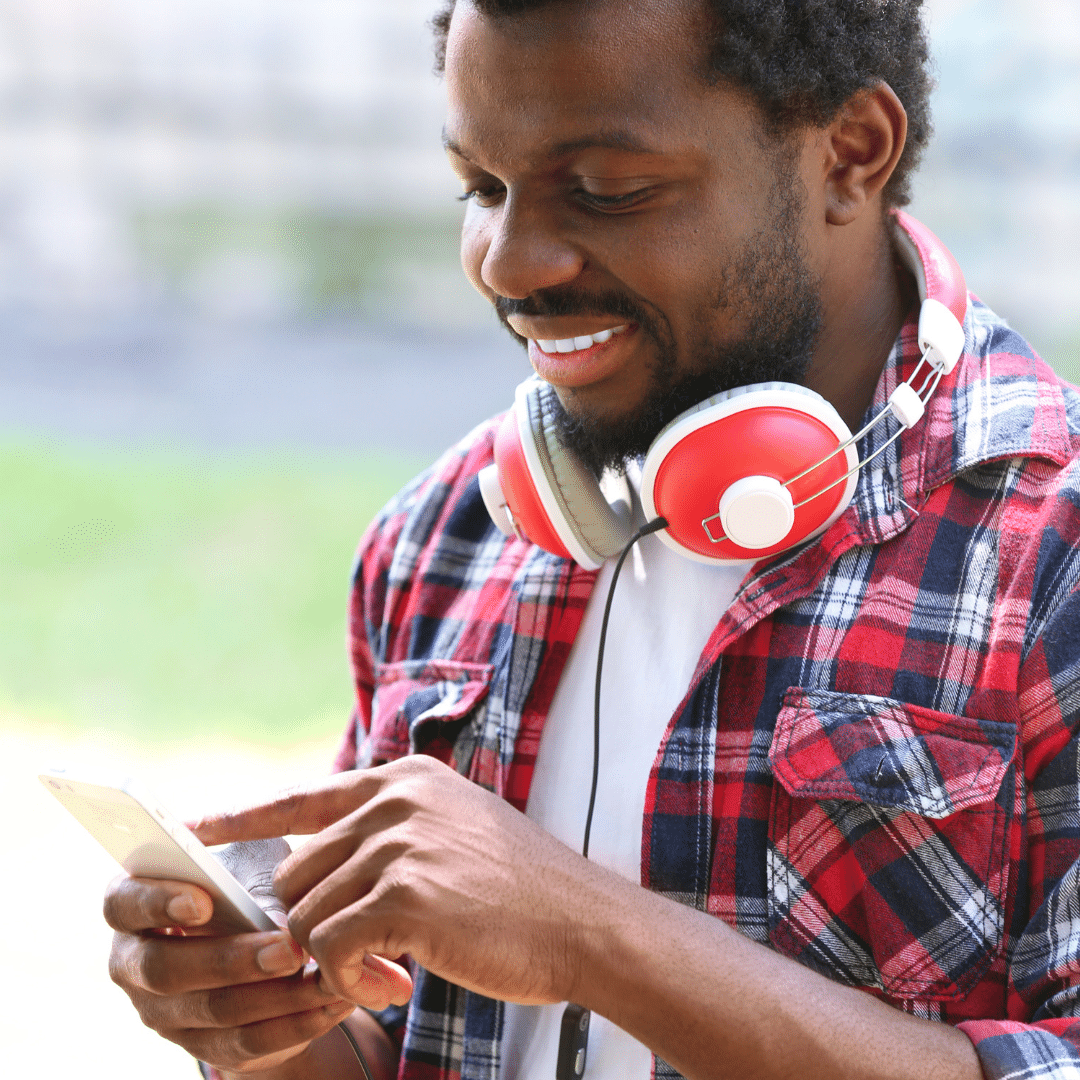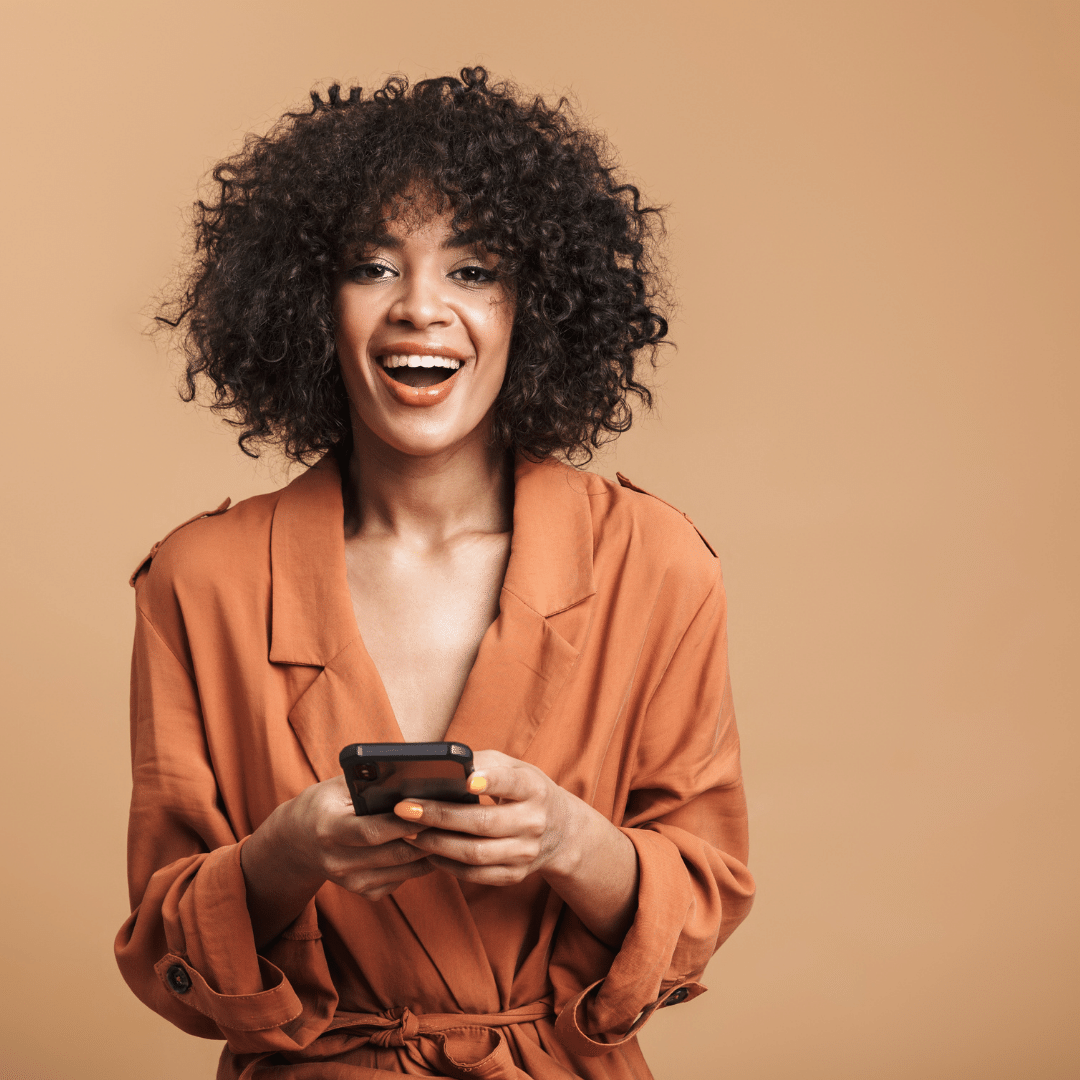 Where is SagaPoll available?
SagaPoll is available in Africa. In order to share your opinions on different topics, you must be based in Africa. By downloading the application and registering for free as a member, you will be able to: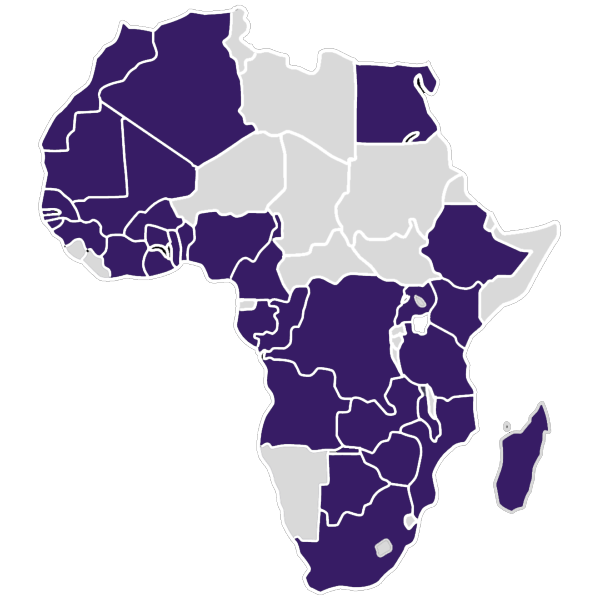 Invite your friends
Join our referrals program and earn extra points
Share your code with your friends and make sure they use it when they download the app
Your friends earn bonus points and you get bonus points per referral when they use your SagaPoll code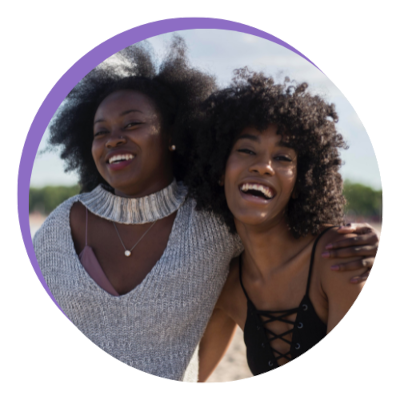 What is SagaPoll?
SagaPoll is an Africa online survey community that gives you a voice. By being a member of SagaPoll, you will receive surveys asking your opinion on several topics. By completing the surveys you will receive points that you can redeem for money.
What do I need to do to receive surveys?
You need to fill out your profile. By completing it, you make sure your voice will be heard and that you'll get more surveys. 
How often will I receive surveys?
In SagaPoll you'll receive surveys every day.
The surveys which earn 5 points are basic and quick surveys. By completing the daily surveys you are increasing your chances of receiving surveys that earn higher points.
How long does it take to redeem the points?
We are still working to make more surveys available in each country. Not all surveys score the same number of points, as points depend on their complexity and the time it takes to respond. In addition, they are only available for a limited time. The best way to earn the most points is therefore to log into SagaPoll and complete surveys as soon as possible. Over time, you will accumulate enough points to redeem them.
In addition, we invite our members for in-depth interviews and discussions from time to time.This is available to a small number of members and specific profiles depending on what we are looking for.
For these types of invitations, you can earn up to 5,000 points in one day.
When will I be paid?
When you reach 5000 points you can make a request. After filling your bank information, we will process the payment and in a maximum of 7 business days you will receive your payment. 
Can I earn points in other ways besides surveys?
Yes, you have a personal referral code within the app. This code is unique to you and you can share it with your friends and contacts.
For each new user that installs and uses SagaPoll, you will be credited 5 points. The new user will also receive 5 points.