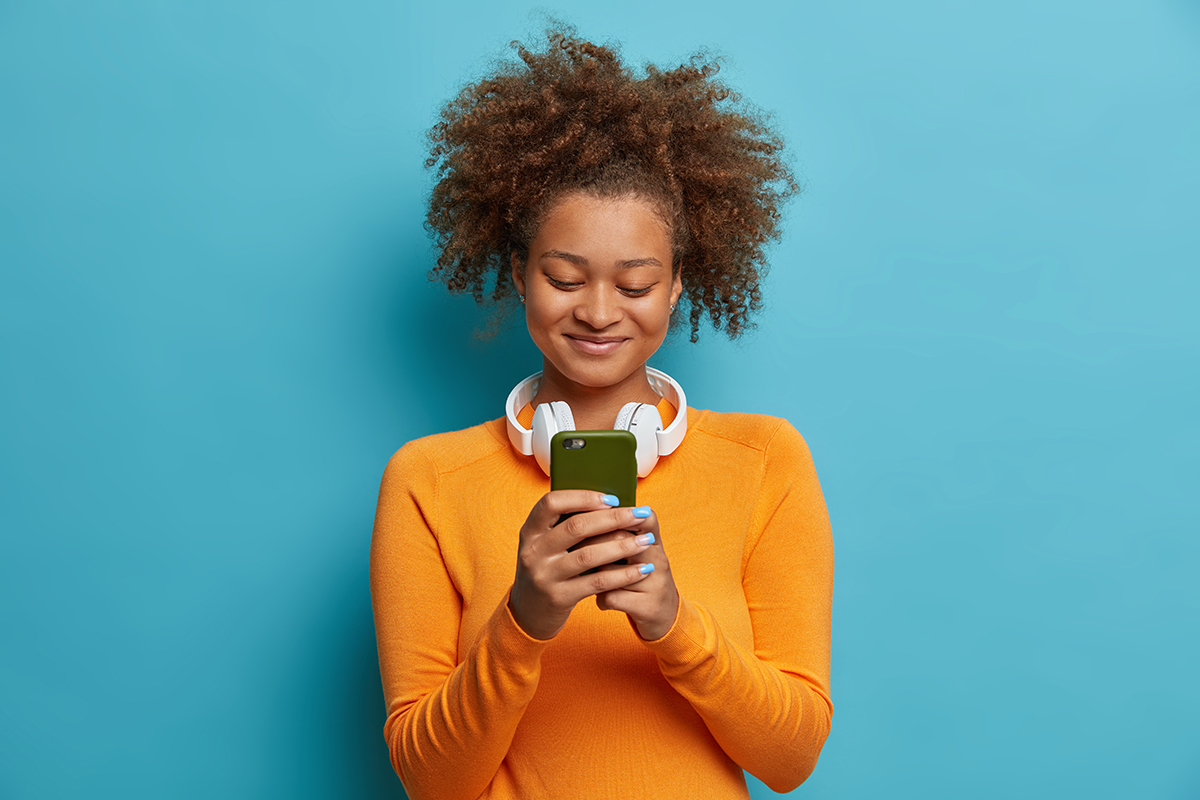 How to use SagaPoll: Our guide to our app in Africa
When it comes to paid surveys apps, each one has its own functionality and process: after choosing the one you want, there are a few things to be aware of: the tutorial part, the login, filling out the profile, understanding the app, answering surveys, etc.
Today we are going to explain step by step how to use SagaPoll, the African app that gives you a voice.
1 – What is SagaPoll?
SagaPoll is an African online survey app that gives you a voice. You can make money from home or anywhere by answering a few questions – It's free!
The best part about our app is that SagaPoll connects you with a wide range of companies and organizations that are active across the African continent and looking for your views and opinions. By participating in these surveys, you will help them to develop new products and services or to improve existing ones.
That's why your opinion is so important for the African community: you have the power to make real changes by letting your voice be heard.
-> Read now: Making money APP in Africa
2 – Where is SagaPoll available?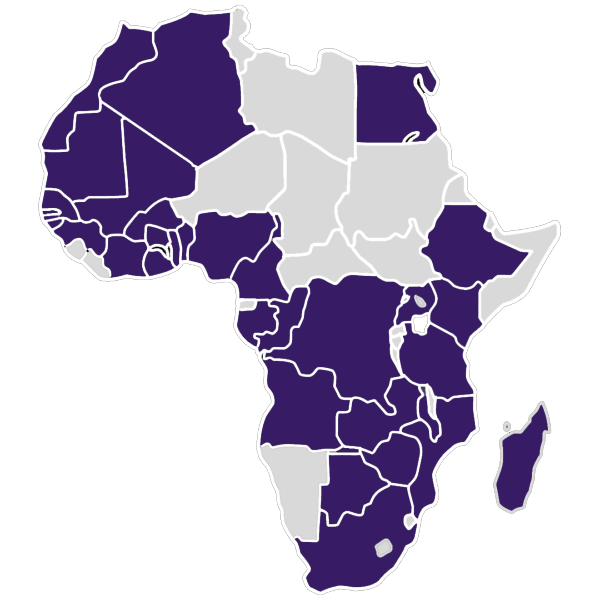 SagaPoll is available in Africa. In order to share your opinions on different topics, you must be based in Africa, otherwise you won't be able to receive paid surveys.
3 – How to use SagaPoll?
SagaPoll is available only at Google Play and you can DOWNLOAD IT HERE
After downloading our app, here are the following steps on how to use SagaPoll:
4 – Login with Google: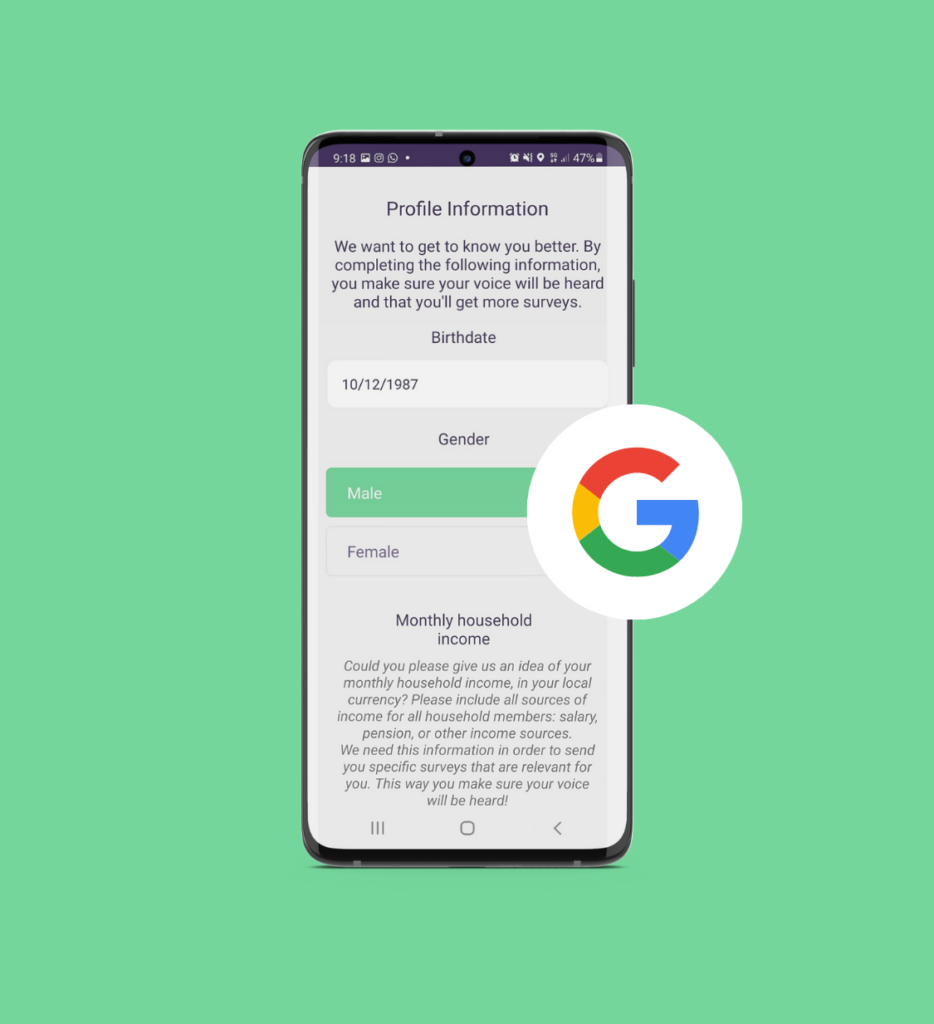 Login with your Google account and complete your profile. In paid surveys apps, this is the most important part! If you want to receive surveys, and therefore earn points that you can exchange for money, you have to fill out your profile correctly. That's how we will send you surveys that align with your current situation and by doing that, you make sure you won't get screened out because of fraudulent behavior in our app.
5 – Answer the initial surveys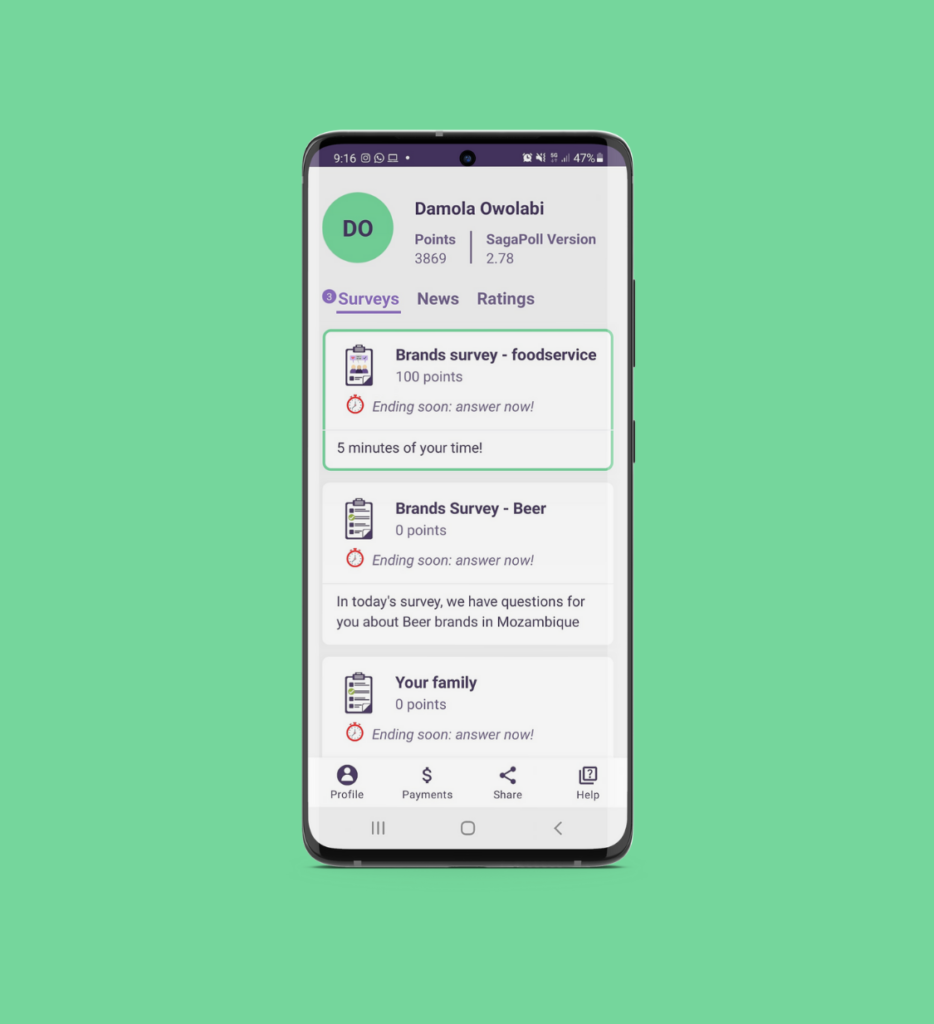 This step is also very important for us in order to send you the right surveys. You have to answer the initial ones and this will help us understand you better.
Another good point about this step is that you can start earning points and getting familiar with SagaPoll and the surveys.
And don't worry about missing the surveys: You will receive a notification when you have a new survey available.
It's very important that you don't forget to check SagaPoll on a regular basis to make sure you have access to a maximum number of surveys, since they disappear once a certain number of responses have been reached.
6 – Daily surveys
Along with our brand surveys, you will also receive the daily surveys. These are basic and quick surveys and by completing them, you are increasing your chances of receiving surveys that earn higher points.
7 – Bonus points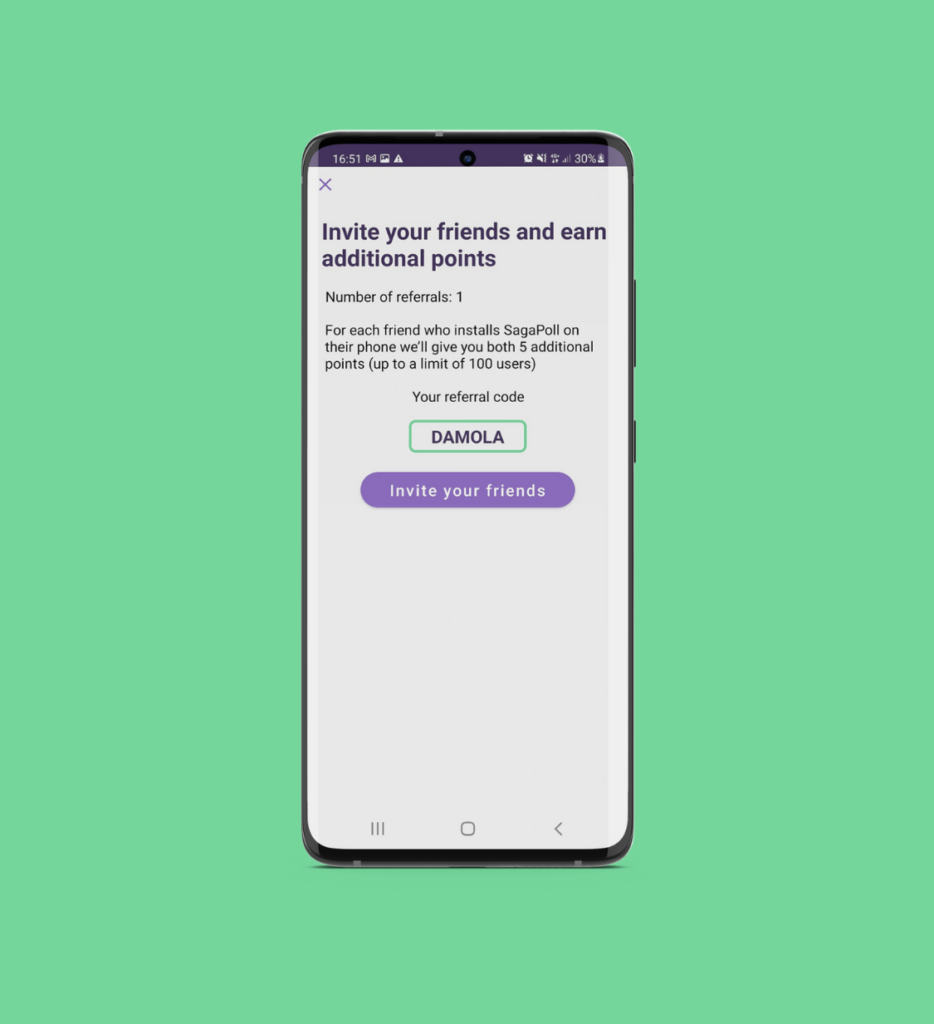 For bonus points, don't forget to invite friends and family to join the app!
Use the share button within the app to get your invitation code
Share your code with your friends and make sure they use it when they download the app
Your friends earn bonus points and you get bonus points per referral when they use your SagaPoll code.
8 – News section
In our News section, you can see the daily results! Meaning that if you participate in our daily surveys, the next day you will be able to see the answers of these surveys and if your opinion match with the SagaPoll community!
9 – Ratings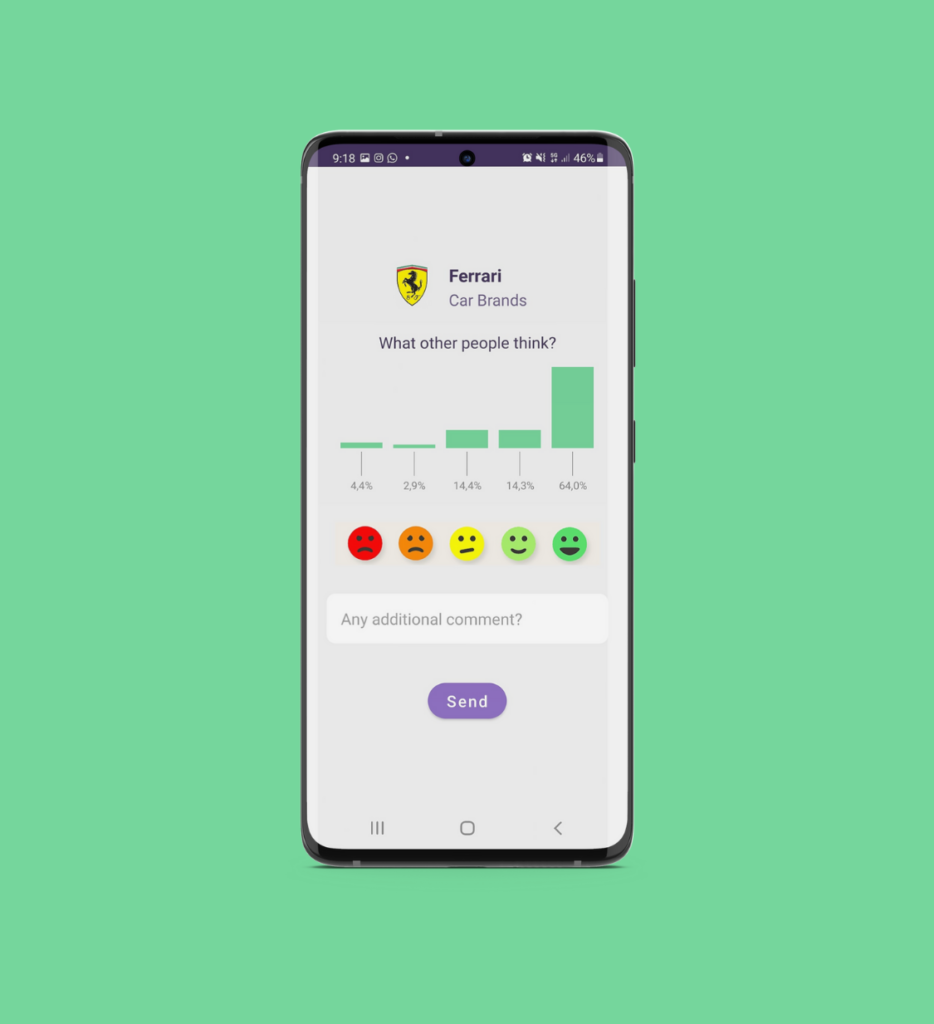 Our ratings section is about engaging with other users. We ask you what you think of a specific brand, personality or other items and we show you what the other users in your country think.
By answering ratings you are also improving your score and higher score members will get additional opportunities to answer point surveys.
10 – Conversations: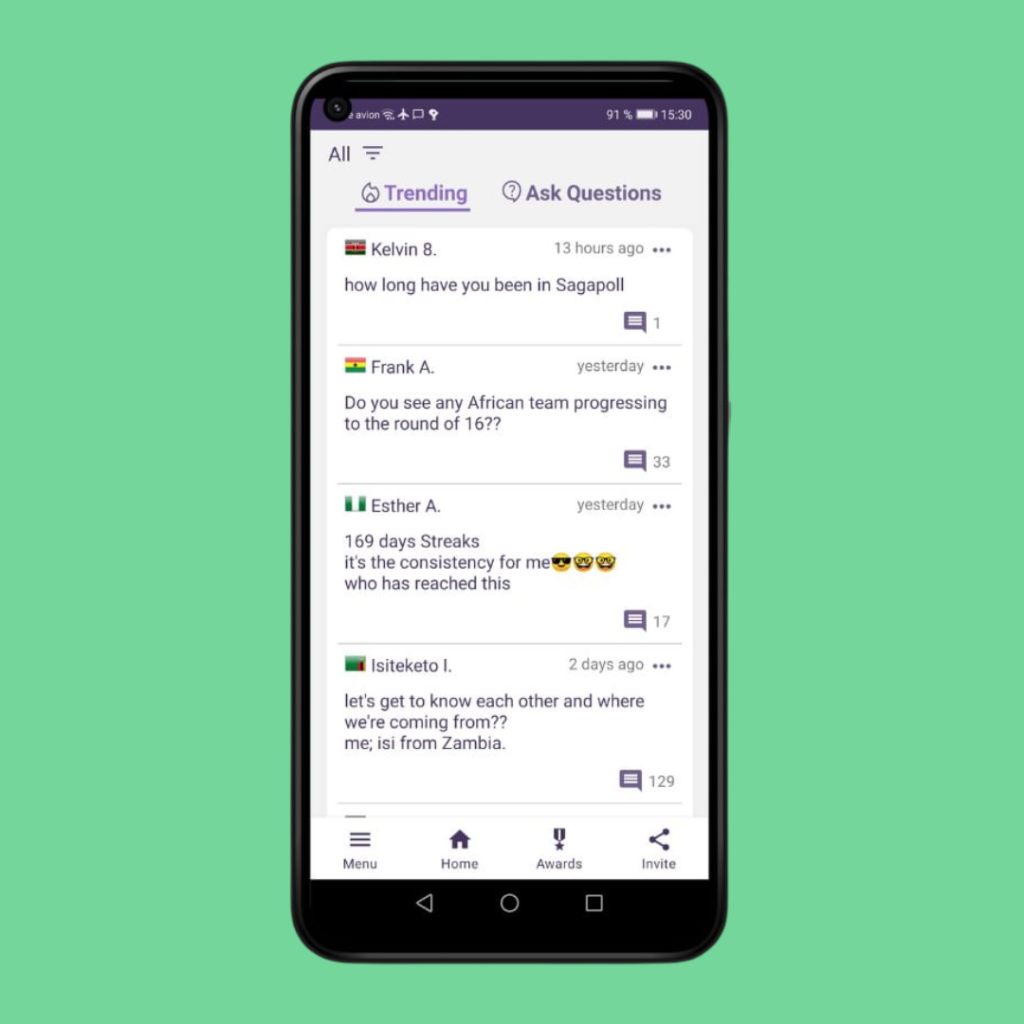 Did you know that you can chat with SagaPollers all over Africa? Yes and it's easy to participate:
– Click on Conversations, on the Social part of the APP 📲
– Share your opinion with others SagaPollers on the Trending tab 🔥
– If a topic is missing, add it in the Ask Questions tab! 🤓
– Like existing questions and topics so that they move to the Trending tab! ✔️
11 – Always be honest
Be aware that if you answer a survey too fast without reading it, our quality control algorithm can cancel your survey as lack of attention or fraudulent behavior. So take your time, read with attention and you will earn your points.
12 – Redeem your points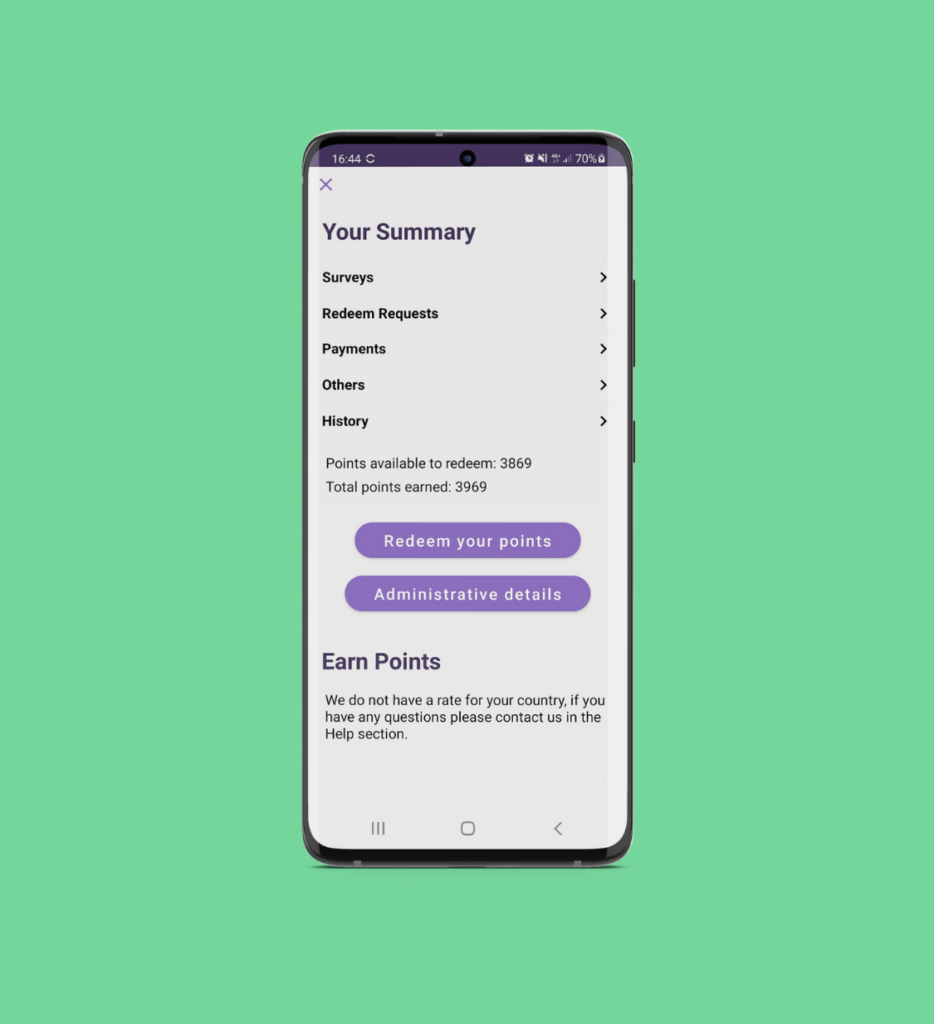 In SagaPoll, you can redeem your points for money once you reach 5000 points! Click on the Payment icon on the footer of the app. There, you have to fill out your administrative details, such as your bank information, your ID and selfie.
We ask for these documents in order to validate your identity and transfer you the money.
In some countries, the Mobile Money option is available. But for the most part, the payment is made by bank transfer.
After filling your administrative details, in a maximum of 7 business days you will receive your payment.
See? Now you know how to use SagaPoll, the African app that gives you a voice!
Check out our video on How to use SagaPoll: