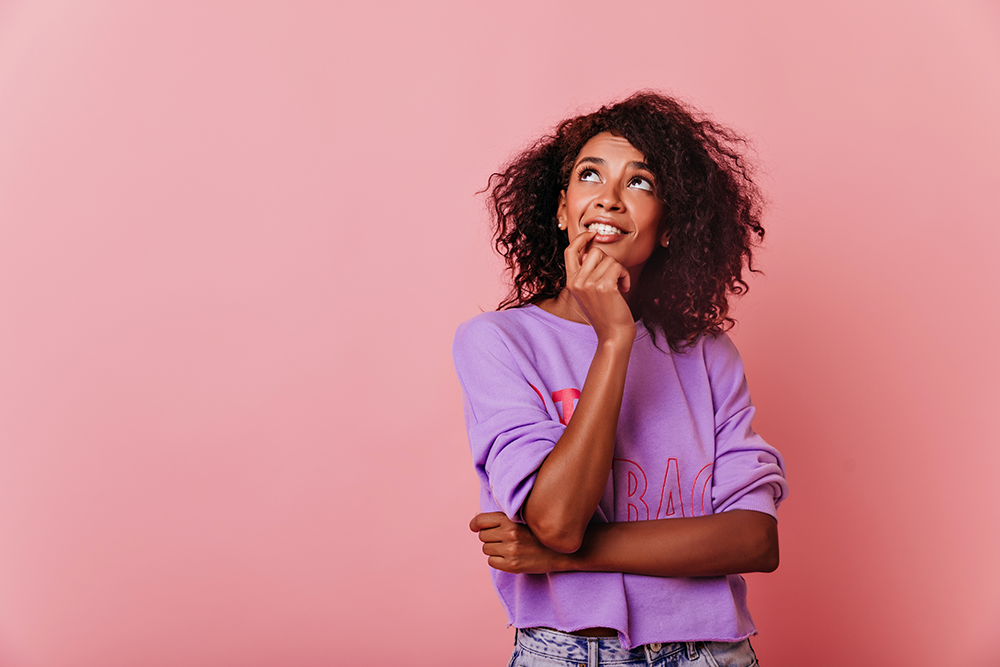 Is SagaPoll legit?
SagaPoll is an African survey APP that gives you a voice. Let's imagine you just download our APP and after learning how to use it, you are wondering: Is SagaPoll legit?
First of all, SagaPoll is a service developed by Sagaci Research, the leading independent research firm across the African continent (www.sagaciresearch.com). For the last 10 years, Sagaci Research has been conducting research on the continent and compensating more than 10,000 survey takers in that timeframe.
Therefore, yes, SagaPoll is a legit paid survey app.
Why should I trust SagaPoll?
We are approved by Google and trusted by thousands of users. You can check it on our social media and Play Store reviews: many users have already redeemed their points and are happy with their money and with the chance to participate in our surveys.
Read as well: -> Earn extra points on Sagapoll
Testimonials of users that redeemed the points for money and are happy:
Why is my voice important for SagaPoll?
SagaPoll is a legit APP that connects you with a wide range of companies and organizations that are active across the African continent and looking for your views and opinions. By participating in these surveys, you will help them to develop new products and services or to improve existing ones.
Remember: Your answers are anonymous and the information is only shared anonymously and aggregated level.
How to make sure that our paid survey app SagaPoll is legit?
You can read the reviews at Google Play Store: you will be able to see that our app is trustworthy and how we handle user's problems.
Check the number of downloads: this way you will have an idea of how many people are using the app.
Now you know you can trust SagaPoll!