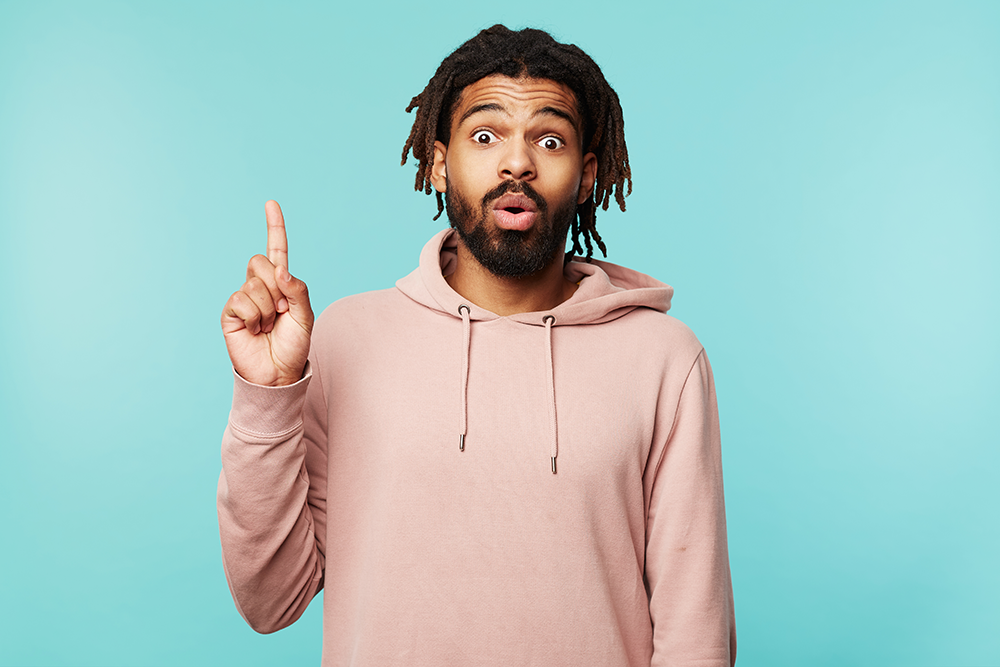 Best paid survey app in South Africa 2022
If your goal for this year is to make money and get more knowledge about different topics, you have to download SagaPoll, the best paid survey app in South Africa 2022.
In this article, we will explain better about this survey APP.
Which is the best paid survey app in South Africa 2022?
Firstly, you need to know that SagaPoll is an African online survey app that gives you a voice.
With this app you can make money from home or anywhere by answering a few questions. You just need your phone! And the best part? It's free!
SagaPoll connects you with a wide range of companies and organizations that are active across the African continent and looking for your views and opinions. By participating in these surveys, you will help them to develop new products and services or to improve existing ones.
Read now -> How to use SagaPoll
Why SagaPoll is the best survey app in South Africa 2022?
It's available in 34 many in Africa
Your opinion can improve a lot of products in Africa
It doesn't consume a lot of data
You can learn about different subjects everyday
SagaPoll offers you rewards after reaching 5000 points
You will get surveys everyday
If you invite friends, you both earn extra points
Your voice matters
How much you will get after redeeming your 5000 points?
Please note that the amount will depend on the currency of your country. But the reward for 5000 points is 20 dollars. To make sure you will be paid, you will have to inform us your bank account. We offer other payment methods such as mobile money. It will depend on the country where you are based.
How to use SagaPoll?
Download the app on Google Play here
Create your account – it's free!
Fill in your profile in order to receive surveys
Answer surveys and earn points
Share your referral code with friends and both earn extra points
Redeem your points and make money from home!
Beside the surveys, you can participate on tasks
Tasks are assigned to members individually and directly through a survey. The assigned member will see the task survey when he/she logs in SagaPoll. If an explorer wishes to participate in the study he/she will indicate by completing the test/training survey. Those who pass the minimum score for the test would be invited to participate in the field work. Points would be awarded for successful completion of the test(s).
In SagaPoll, the average time to redeem your points for money is 60 days*!
We have a lot of users that redeemed the points from day one!
The average time to redeem them for money is 60 days. Of course, this will depend on the surveys you answer, your location, and if you participate on the ratings. By doing that, you are also improving your score and higher score members will get additional opportunities to answer point surveys.
In conclusion, please don't forget that you need to fill out your profile. By completing it, you make sure your voice will be heard and that you'll get more surveys.
Note*: 60 days is the average time calculated so far for 2021 between the date of joining SagaPoll and the date of the first point redemption across all the countries we cover. This is for surveys only.