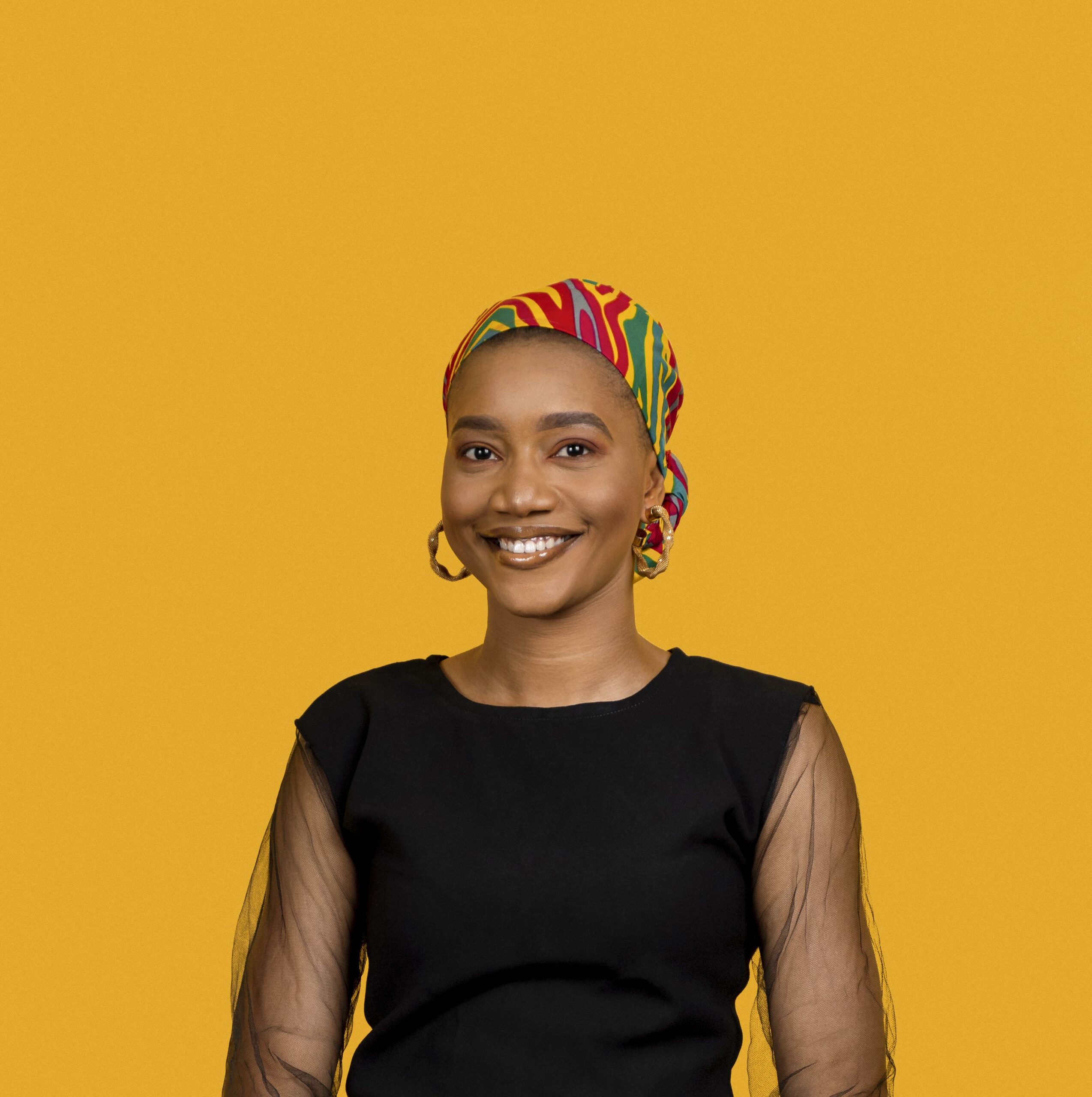 How to find a freelance job in Rwanda?
If you are looking on how to find a freelance job in Rwanda, you might need to summon up an entirely new strategy compared to job seekers searching for more conventional roles.
A freelance employment in Rwanda may be ideal for those who appreciate having complete control over their professional lives or who desire a lot of variety in their workdays.
What is a freelance job?
A freelance job is a type of self-employment where an individual offers their services to clients on a project-by-project basis, rather than being employed full-time by a single company. Freelancers are independent contractors who work on their own terms and are responsible for finding their own clients, negotiating fees, and delivering the work on time. Freelance jobs can be found in a wide variety of fields, including writing, graphic design, programming, photography, and consulting, among others. Freelancers often enjoy the flexibility of being able to work from home or anywhere with an internet connection, as well as the ability to choose which projects to take on and when to work.
How to find a freelance job in Rwanda?
Utilize your network of former coworkers and business contacts. Consider your network as a base from which you can construct future opportunities as you develop your freelancing profession.
The potential to use social media in your job hunt are excellent on Facebook, LinkedIn, and other social media platforms. The great majority of businesses use social media these days to locate the best new hires. It makes sense for you to be there if that is where the recruiting pros congregate. You can search on those platforms using keywords associated with the position you want, like "freelance tutoring" or "freelance software developer."
Potential clients are always swarming freelance websites. It's very simple to find a job on one of these websites. However, the majority of the sites are also populated by millions of freelancers who are in competition with one another to secure the job.
Best Online Sites for Freelance Work in Rwanda in 2023:
Read as well -> The Exciting Job Opportunities in Africa in 2023
There is another way you can earn money besides freelancing jobs and it is through paid surveys apps.
One of the best paid surveys apps is SagaPoll
SagaPoll is accessible across all of Africa. You can take part in our online survey application if you live in Rwanda. It's easy.
All you have to do is download the SagaPoll app and consistently respond to surveys. Once your profile is complete, you will soon start receiving surveys that will get you points and gifts. Moreover, you will start getting surveys on your daily activities, the brands you prefer, and other fascinating subjects that are personally relevant to you and will be paid for your participation!
Keep in mind in order to find a freelance job in Rwanda:
SagaPoll is trustworthy. We have received Google approval and thousands of users' trust. You can see it in our reviews in the Play Store and on our social media: many people have already redeemed their points and are pleased with their money and the opportunity to take our surveys.
Please be aware that you and your data are safe with us since we abide by the strictest European rules of the General Data Protection Regulation (GDPR) guidelines.
Try SagaPoll now!
Best freelancing opportunities in 2023 in Rwanda:
Rwanda is an up-and-coming destination for freelancers, with many opportunities available in areas such as:
graphic design,
writing,
programming,
translation services.
The demand for these skills is increasing as more businesses in Rwanda are looking to expand their online presence and reach a wider audience. Additionally, with the growth of the technology sector in Rwanda, there are many opportunities for freelancers with expertise in areas such as software development, website design, and mobile app development.
Overall, the freelancing industry in Rwanda is growing rapidly, and offers many opportunities for talented individuals to build successful careers.