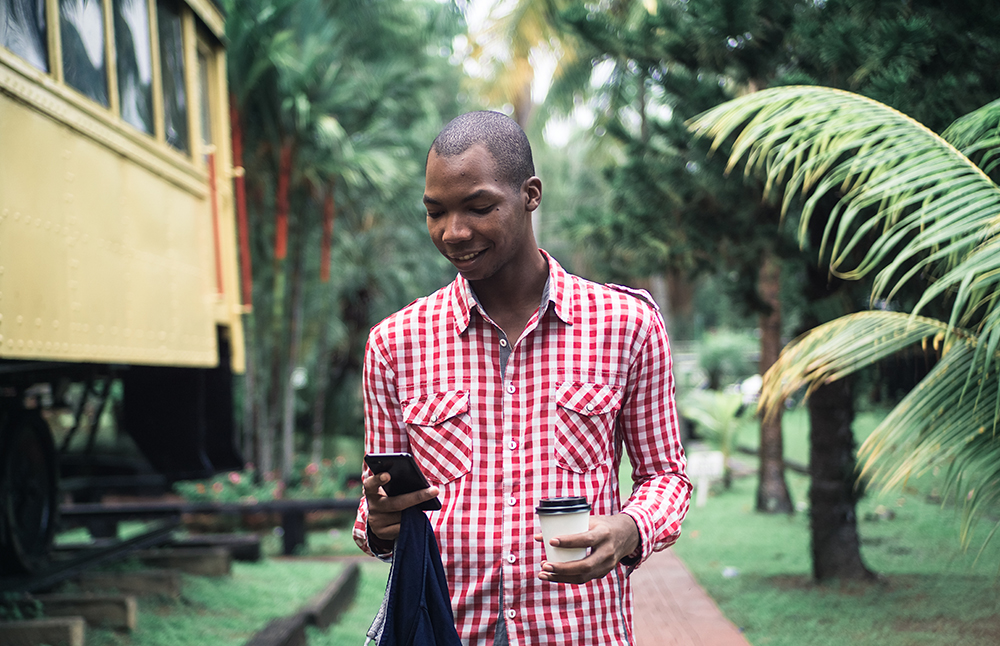 Paid surveys app in Zimbabwe – SagaPoll
There is a lot of interest in paid surveys apps in Zimbabwe nowadays. This can provide you the opportunity of making money online from home in Africa. Paid surveys app in Zimbabwe don't require any special skills or knowledge, you will only need your phone.  
Here are some tips on how use a paid surveys app in Zimbabwe:
1.Paid surveys app in Zimbabwe – research
Start by finding survey opportunities that are relevant for your interests: These could include consumer research surveys about products you've used or like to use. You can also find surveys that ask questions about different topics, like SagaPoll, the African app that gives you a voice and where you can answer different questions everyday.
Read as well -> How to use SagaPoll?
2.Download a legit paid surveys app
Once you've selected the survey app in Zimbabwe that you would like to join, you have to download it and fill out your profile.
You wiill usually be asked questions about your experience or opinions about a particular product, company or service. For instance, SagaPoll connects you with a wide range of companies and organizations that are active across the African continent and looking for your views and opinions. By participating in these surveys, you will help them to develop new products and services or to improve existing ones.
3.Complete the surveys
Once you've completed these surveys, be sure to check your app history or email, to see if the response was well saved.
Normally it can take a while for surveys to be approved, and legit surveys app in Zimbabwe will review your responses. If they are approved, you will get points. After you reach an amount of points, you can exchange them against rewards. For instance, with SagaPoll you can earn 20 USD for 5,000 points.
How does our surveys for money App work?
Download the app on Google Play: https://play.google.com/store/apps/details?id=com.sagaconsumer
Create your account – it's free!
Fill in your profile in order to receive surveys
Answer surveys and earn points
Share your referral code with friends and both earn extra points
Redeem your points and earn rewards from home!
Check below the video that a SagaPoller did mentioning SagaPoll: