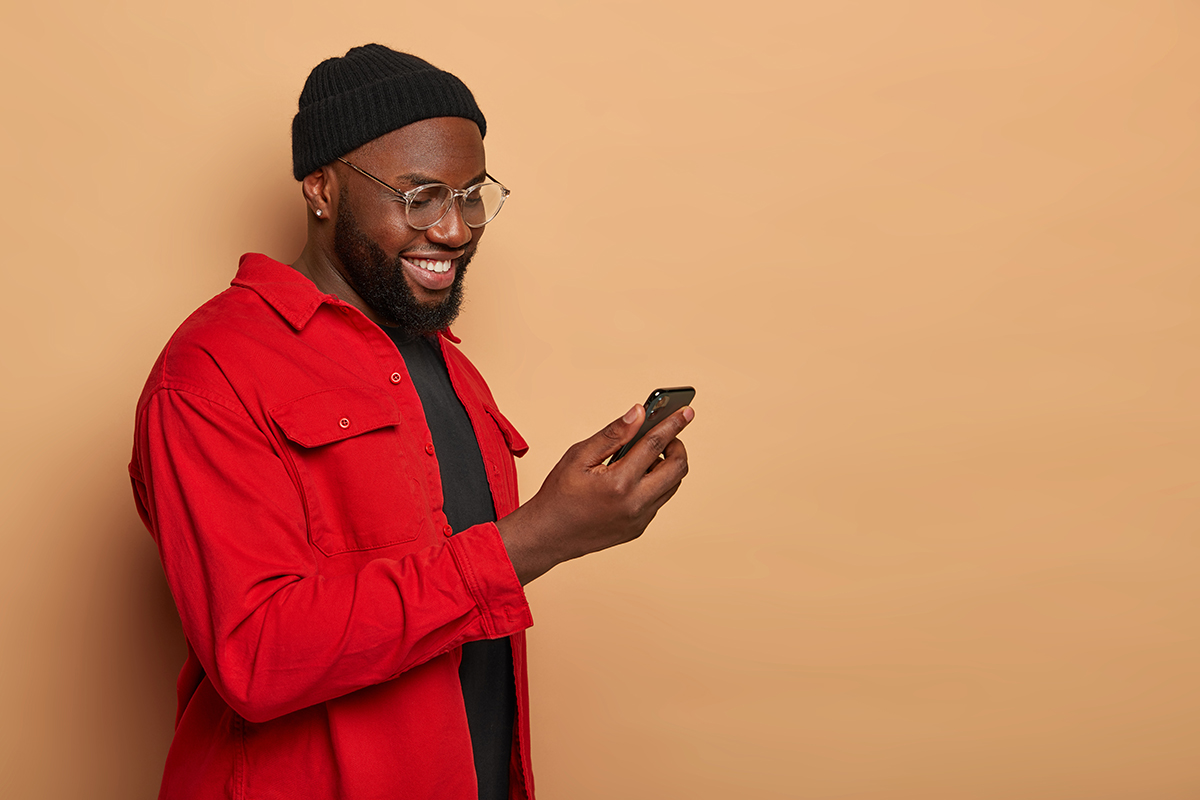 Make money online in Rwanda by answering surveys
Making money online is an increasingly accessible opportunity in many African countries, including Rwanda. A quick and easy way to make money online is to take online surveys, and the SagaPoll application is a popular option for Rwandans.
SagaPoll: the popular online survey application to make money in Rwanda
SagaPoll is an online survey app that allows users to take surveys to earn money. The application is available for free download on Google Play. The surveys offered by SagaPoll cover various topics such as consumerism, health, education and more.
Various surveys for attractive rewards on SagaPoll
The app is easy to use and offers surveys of different lengths. Users can choose to take court surveys or longer surveys to earn more money. The rewards for each survey vary depending on its length and complexity. SagaPoll allows you to earn approximately 20 USD for every 5,000 points you reach. The amount depends on your country and local currency.
Quick and easy registration on SagaPoll to start earning money online
The registration process for SagaPoll is quick and easy. Users can sign up using their Gmail account, then fill out a basic profile to better understand their interests. After that, they can start taking surveys to earn money.
SagaPoll has been approved by Google and is already used by many users in Africa. Moreover, your data is safe because SagaPoll strictly complies with the General Data Protection Regulation (GDPR) to ensure the protection and privacy of your personal information.
Several influencers across Africa already used and trusted SagaPoll. Watch the video below of Nohbule recommending the app: 
Freedom and flexibility: take online surveys with SagaPoll whenever and wherever you want
There are several advantages to using SagaPoll to make money online in Rwanda. First of all, to earn money by simply taking online surveys. In addition, users can choose when and where they want to take surveys, which makes this option ideal for those looking to earn money online while working part-time or from home.
SagaPoll: a legitimate company that pays its users in a timely manner
In addition, SagaPoll is a legitimate company that pays its users in a timely manner. Users can be paid via mobile money, bank or
Download the SagaPoll application and start earning money by taking surveys now.
In conclusion, if you are looking for a quick and easy way to make money online in Rwanda, taking surveys with the SagaPoll app can be a great option for you. With easy registration and surveys of various lengths and rewards, this app is ideal for those looking to earn money while working part-time or at home. So download the app and learn how to take surveys now!