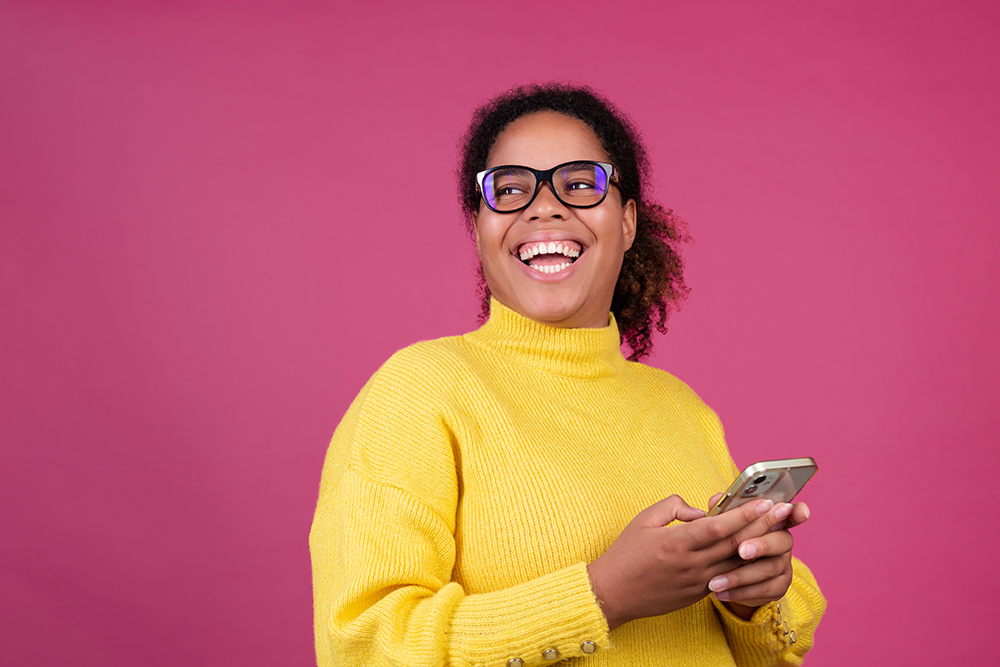 Legit paid surveys in Africa 2022
What are survey apps that pay in Africa?
If you live in Africa and want to make extra money just by using your phone, good news! There are some l egit paid surveys in Africa for you. One of them are apps that you download on your phone that allow you to answer surveys from anywhere and get paid for it.
But how do you know which ones are legit survey sites in Africa?
How to identify the best legit paid survey apps?
To be sure you are using a legit paid surveys app in Africa, you need to check for a few things:
Are there any payments required from users upon sign up? 
If so, that's a no go! SagaPoll will not ask you for any money at any point during your interaction with the app. From signing up to the moment you retrieve your earned money (no fees), or for any other reason. No cost to you, only money for you to make.
Has the Legit paid surveys in Africabeen around for a while?
If the app is new, with few users and feedback, this is a sign for concern. The easiest way to check if a survey app is legit is to go to Google Play and see for yourself. How many times has the app been downloaded so far? How many reviews does it have? If you find very few downloads and reviews (and you do not want to be guinea pig!), it might be best to look for another online survey site in Africa.
For example, SagaPoll has more than 1 million downloads and is available in more than 34 countries in Africa. We are live since 2020 and more than 6,000 SagaPollers already got their rewards!
What are current users saying about the app?
Still on Google Play, you can check the rating of the survey app and the number and content of comments existing users have shared.
For example, SagaPoll has been downloaded over one million times and is rated 4 out of 5. Check it out here!
Another way to verify how legit the online survey site is, is to go on social media platforms such as Instagram, Facebook and see what users are saying spontaneously about the survey app.
Finally, you can also check how responsive and active the app is. Are users' comments and concerns being addressed in a timely manner?
Is the data shared with the legit paid surveys in Africa safe?
Survey sites do use some of your data. In fact, some information is needed for the app to function properly. For example it needs your location and demographics to send you the relevant surveys, your email address to stay in touch with you, etc. This is all normal practice, however it is important for the survey site to disclose which ones and for which purpose.
SagaPoll is fully disclosing data safety details here.
How often is the paid survey site paying you?
It is important to verify that the payout threshold is realistic based on the volume of surveys you receive and are able to do. If it is too high and unreachable, you might want to reconsider. On SagaPoll, the average time to reach 5,000 points and redeem them for money is 60 days. This will depend on your profile and on the number of surveys that you end up answering.
Are legit paid surveys in Africa worth it? 
Totally! As long as you have checked that they are legit using our recommendations above.
Once verified, legit survey apps in Africa allow you to make money easily, from your home or anywhere. They mean you can earn a passive income without spending too much time on it, outside your daily activities. 
What are the best legit paid survey apps?
You will easily find several options out there. In fact, it might be hard to choose one that works for you and more importantly that is a fully legit survey app that is safe to use. A safe bet remains SagaPoll. It is indeed ticking all the boxes when it comes to legit online survey apps in Africa!
For more information on SagaPoll and how to get started, check out this article.