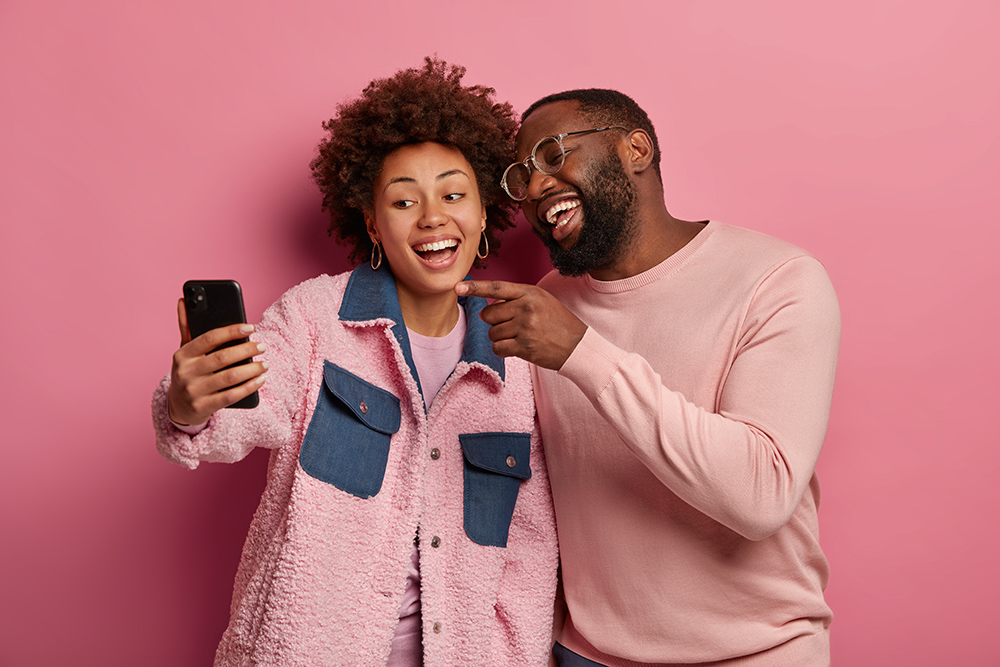 Make money online in Eswatini
Eswatini, previously known as Swaziland, is a small, landlocked country in Southern Africa. It's a great place to make money online if you are looking for a way to earn extra income by using your phone.
How to make money online in Eswatini/Swaziland?
There are a number of different ways to make money online in Eswatini, and each has its own set of benefits and drawbacks. For instance, you can earn a extra income by:
Doing some freelance work (such as typing, translations, writing, etc),
Blog affiliation,
Create an Youtube channel and monetize your videos,
Paid surveys apps / sites
Make money with paid surveys in Eswatini
One of the best ways to earn money from home in Eswatini is through paid surveys. Paid surveys are a great way to earn money from the comfort of your own home – you'll only need your phone and Wi-fi.
However, for the best experience you will want to sign up with a legit survey app, to make sure you won't waste your time with scams.
Legit surveys app in Swaziland
SagaPoll, for instance, is a legit survey app trusted by more than 1 million people! We are approved by Google and we follow the strictest European rules of the General Data Protection Regulation (GDPR) to ensure data protection and confidentiality, it means that you and your data are safe.
You can check it on our social media and Play Store reviews: many users have already redeemed their points and are happy with their money and with the chance to participate in our surveys.
Working from your phone with SagaPoll:
Check now how simple is to work from your phone with SagaPoll, the african online app that gives you a voice:
Download the app on Google Play: https://play.google.com/store/apps/details?id=com.sagaconsumer
Create your account – it's free!
Fill in your profile in order to receive surveys
Answer surveys and earn points
Share your referral code with friends and both earn extra points
Redeem your points and earn rewards from home!
SagaPoll connects you with a wide range of companies and organizations that are active across the African continent and looking for your views and opinions. By participating in these surveys, you will help them to develop new products and services or to improve existing ones.
Passive income in Swaziland
With SagaPoll you have the opportunity to earn a passive income by answering surveys and getting points. Once you've reached 5,000 points, you can exchange them for 20 USD! Payments via Bank transfer / Mobile Money/ JIBI / Mobile Top Up account are also available in some countries.
What are you waiting for? Download SagaPoll NOW!