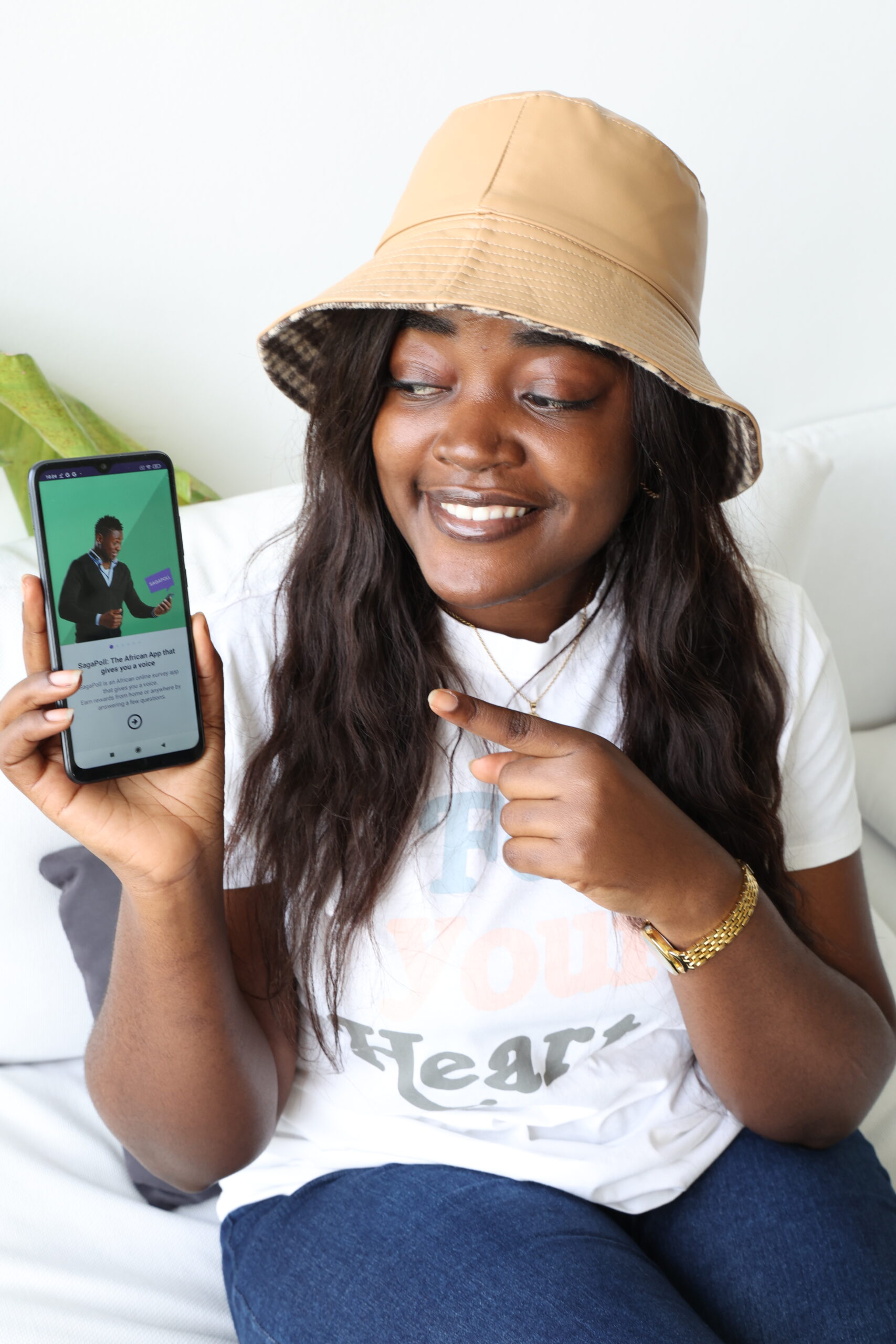 Legit paid survey in Zimbabwe
What is a legit paid survey in Zimbabwe?
Participating in a paid survey in Zimbabwe consists in registering on an application or a website and answering surveys in exchange for a financial compensation. 
You answer questions and give your opinion on services, products or different subjects in order to help companies to better understand consumers like you. In return, it will allow them to better respond to your expectations and needs with specific products and services.
Did you know that taking part in paid surveys in Zimbabwe allows you to earn money in addition to your usual job or activity? Unlike a job, you don't need to be actively involved. It can take some time, but you will get your reward by participating in surveys!
Read on to find out the benefits of participating in paid surveys in Zimbabwe…
What are the benefits of online paid surveys in Zimbabwe?
Using a paid survey application has several benefits, check them now:
You can share your opinion
You can learn new things
You can talk with other members of the surveys community
You can earn rewards using your phone!
Are you eligible to make money online in Zimbabwe?
All you need is to be over 18 years old, have a connected Android smartphone and be able to spend a few minutes each day answering a few questions. If so, you can start immediately making money online from your home or anywhere in Zimbabwe!
How do I recognize a legit app to make money in Zimbabwe? 
First of all, it's important to make sure that the survey application in Zimbabwe is reliable before you commit. Here are a few things to check before you get started.
Do you need to pay just to sign up?
If users have to pay when they sign up, this is a very bad sign. The SagaPoll application will never ask you for any payment. There should never be any cost to you, only money to be earned!
What do current users of the paid survey app have to say about it?
Another way to check if a paid survey app in Zimbabwe is reliable is to go to Google Play. Look at the number of downloads and reviews. For example, SagaPoll has been downloaded over a million times and is rated 4 out of 5! Check it out here!
How is the data you share with the paid survey application in Zimbabwe managed?
Some personal information is necessary for the proper functioning of paid survey sites (location, demographic data, email address, etc). With SagaPoll, you can rest assured that you and your data are safe: we follow the strictest European rules of the General Data Protection Regulation (GDPR) to ensure data protection and confidentiality.
As you can see for yourself, SagaPoll is a fully legit app to allow you to make money if you live in Zimbabwe.
How do I start taking paid surveys in Zimbabwe?
It is very easy! Go to Google Play and download SagaPoll on your smartphone. Create your account (it's free!) and fill in your profile details (name, location, etc.) and you will receive automatically paid surveys from your home in Zimbabwe. 
To get started, check out the SagaPoll guide.