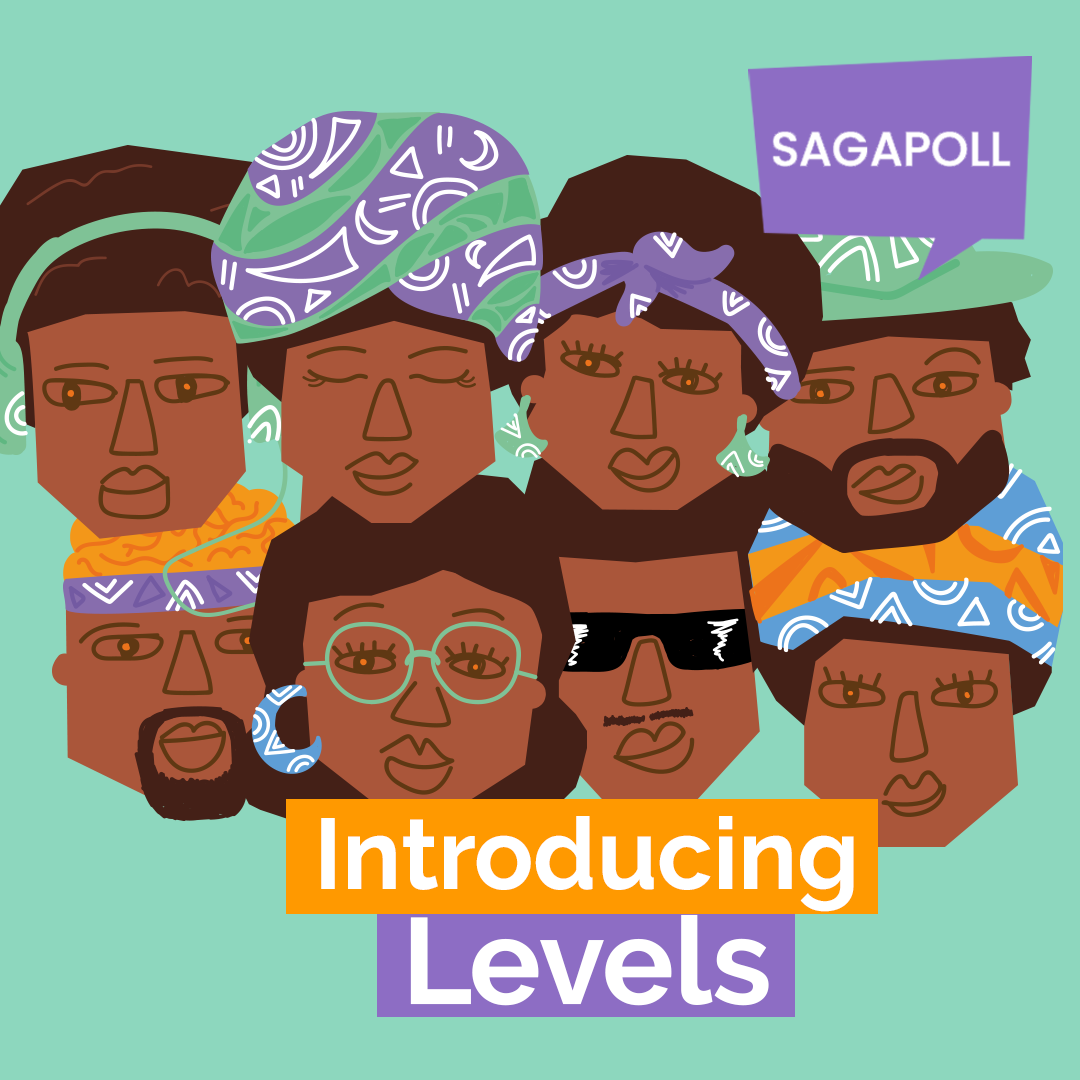 Introducing: SagaPoll Levels
Welcome to SagaPoll Levels!
SagaPoll is introducing a new reward program called SagaPoll Levels. It is designed to reward you even more than before for your time, the surveys you complete and the referral you make. Basically the more active you are on SagaPoll, the more points you accumulate and the more rewards you get!
What are SagaPoll Levels?
A SagaPoll Level will be automatically assigned to you based on the number of points you have.
There are 8 SagaPoll Levels you can achieve. The more surveys you do, the higher the SagaPoll Level you can achieve!
Level 0 – Newbie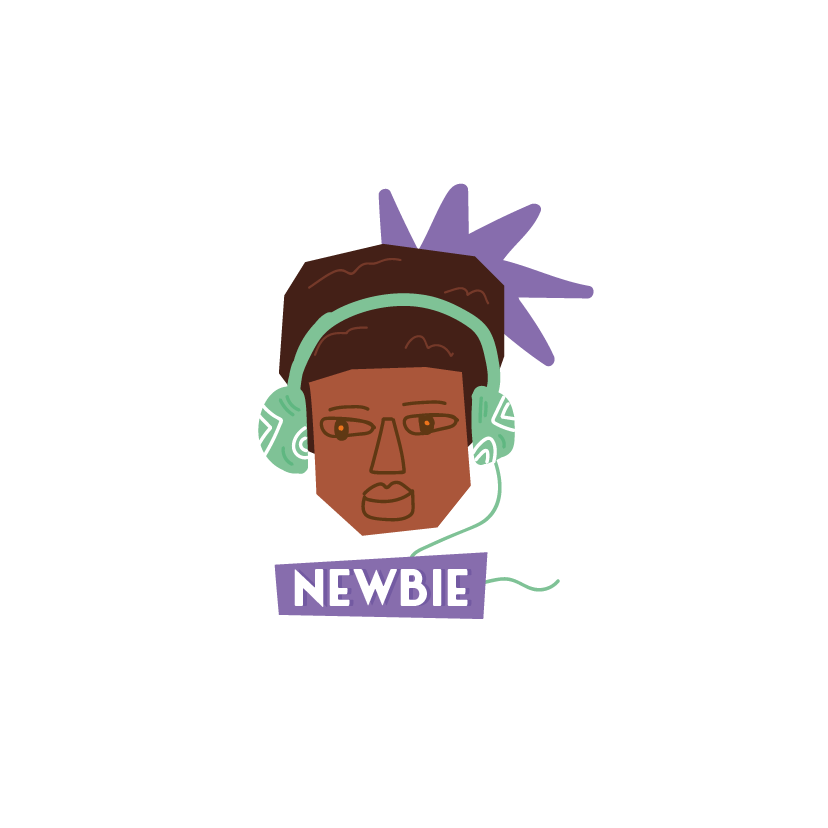 0 to 499 points
On the first Level of SagaPoll, the Newbie just started his journey with the SagaPoll community – a place where your voice is heard and your opinion valued! The Newbie has to explore the app and answer as many surveys as he can to reach the next level!
Level 1 – Apprentice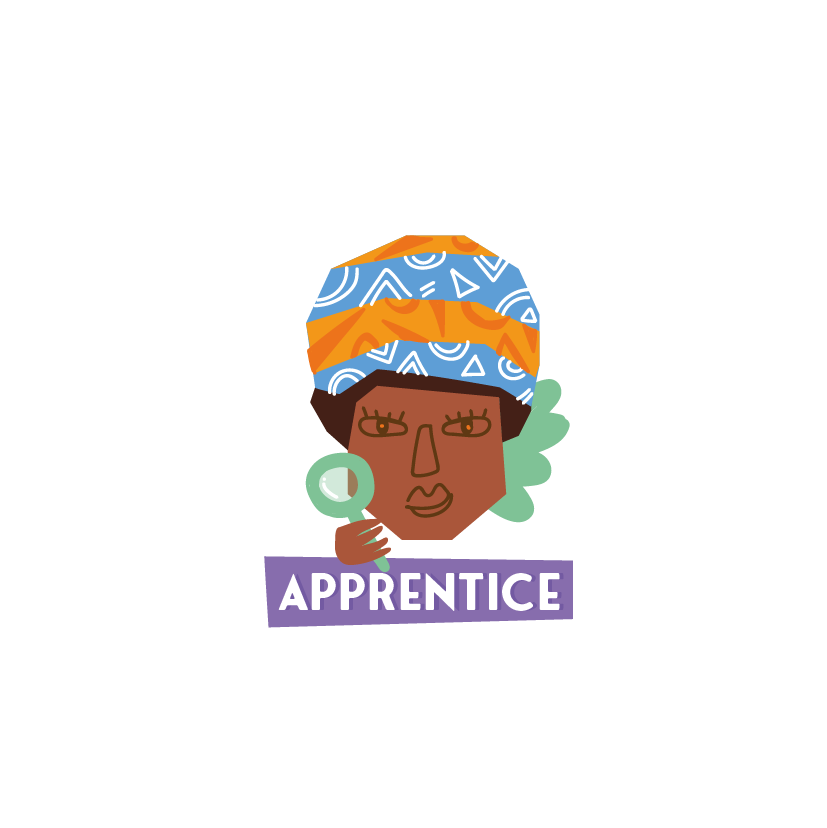 500 to 999 points
The second Level in SagaPoll is for the Apprentice: his adventure with the SagaPoll community is getting interesting! He will have to prepare himself for a journey full of learning, fun and possibilities.
-> Read as well: Quality Score SagaPoll
Level 2 – Guide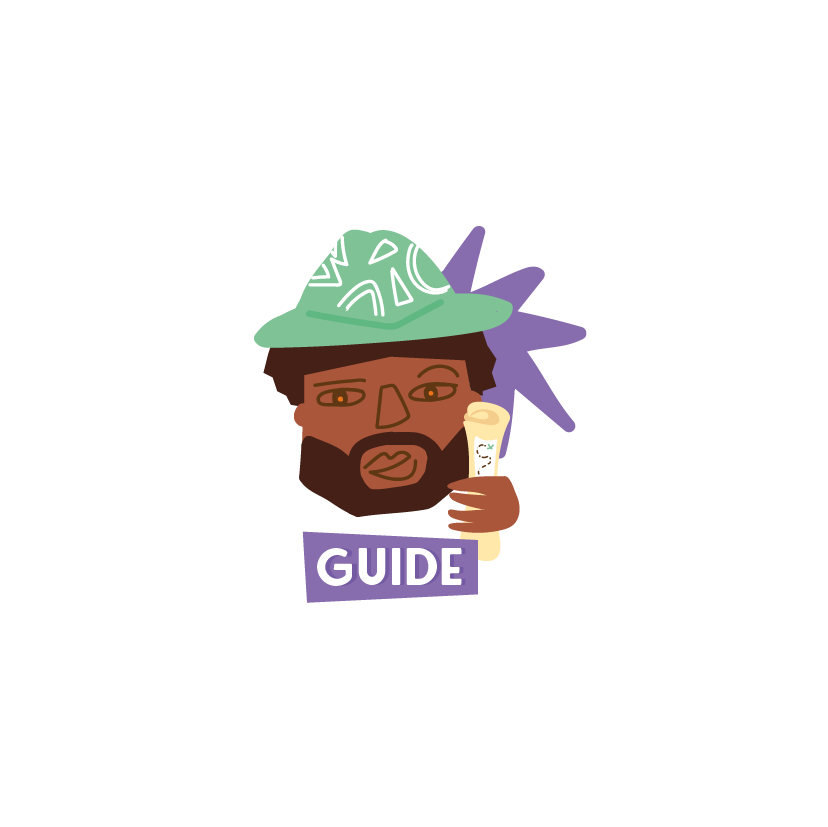 1,000 to 2,499 points
Now on this fun Level: The Guide! Like a Safari Guide, his voice is so important for the African community that now he is ready to show everyone why it's an adventure to join SagaPoll!
Level 3 – Expert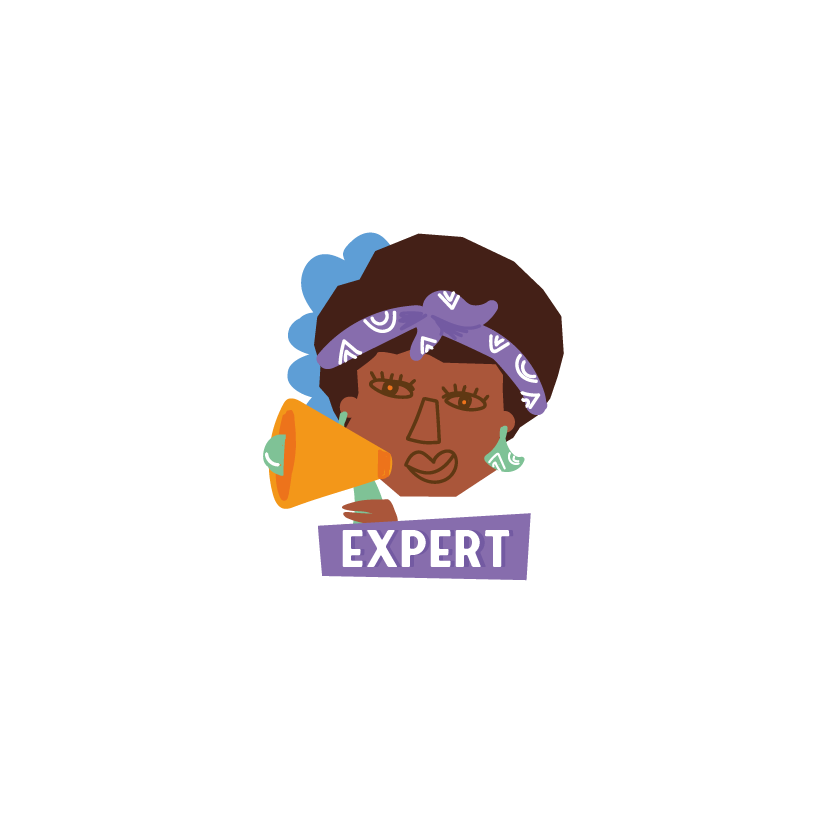 2,500 to 4,999 points
The next Level is for the Expert! He has to continue sharing his knowledge with our African community and soon he will be rewarded for that.
Level 4 – Influencer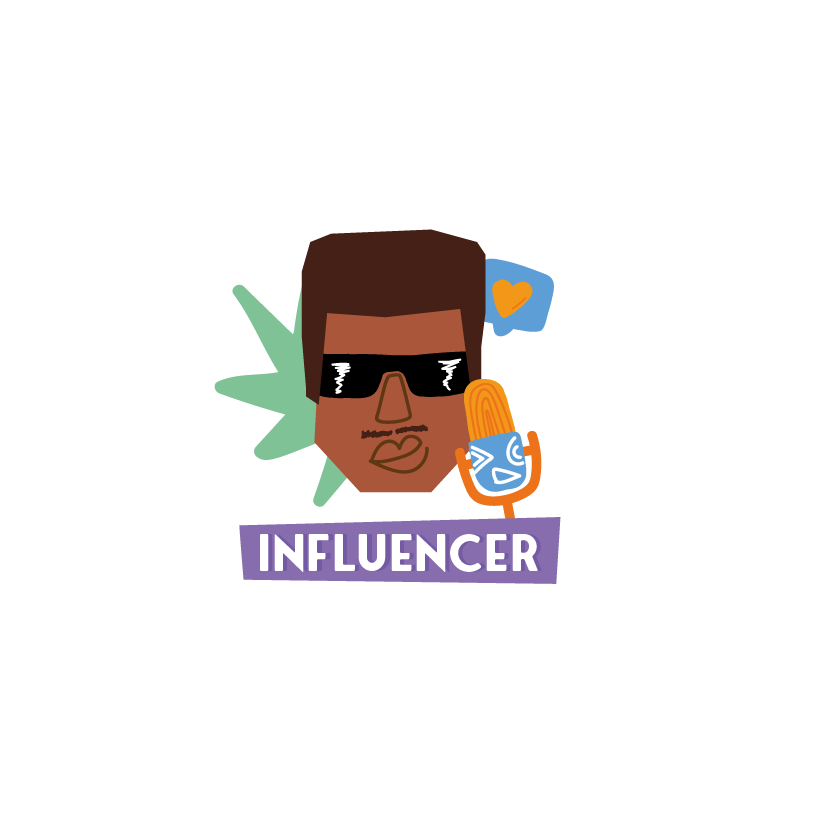 5,000 to 19,999 points
This Level's reward is the possibility of redeeming the points! Influencer, we are talking about you! Now, his voice is so loud that everyone knows it!
Level 5 – Mentor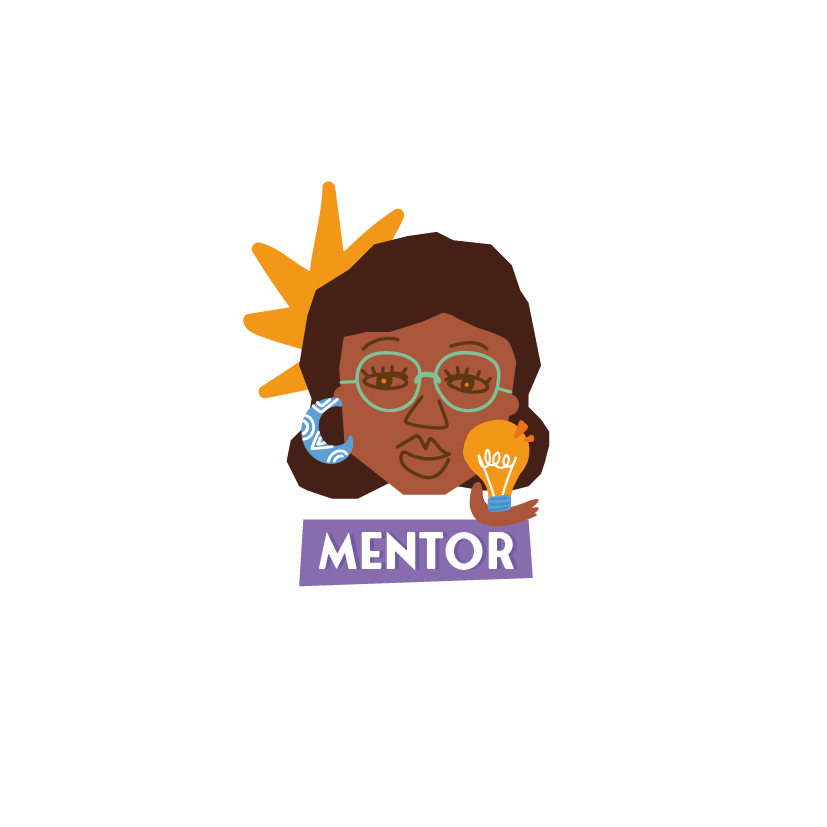 20,000 to 49,999 points
The next Level is the Mentor one: he knows his business when it comes to the African community. He has a special place in this journey: he is helping Africa to become a better place. Well done!
Level 6 – Mastermind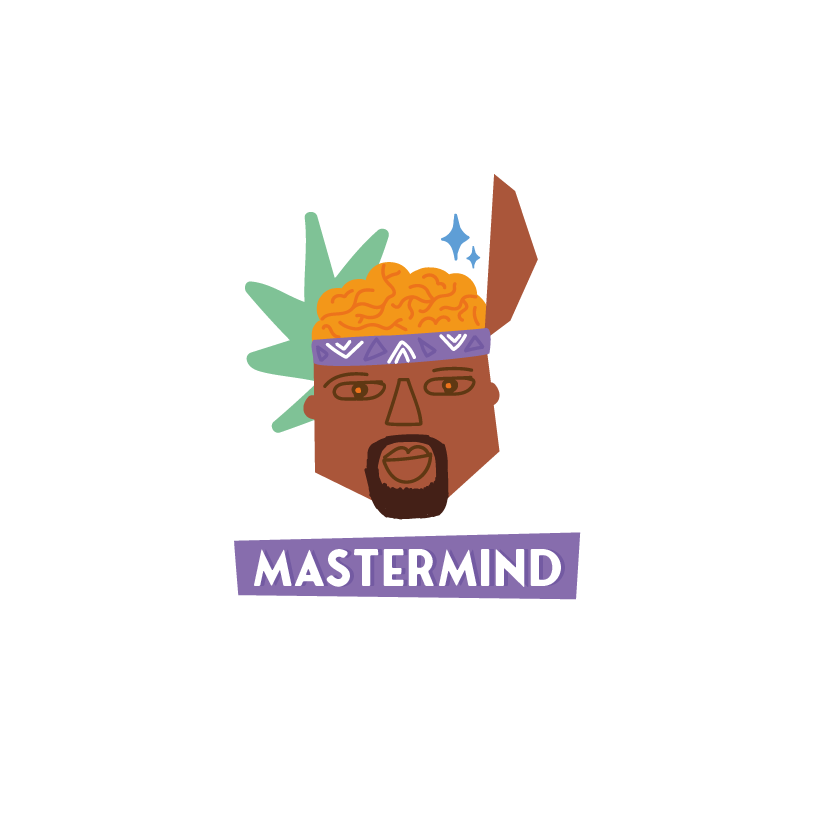 50,000 points to 99,999 points
Mastermind, what a journey! Your voice caused an impact on our African community. Amazing job!
Level 7 – Guru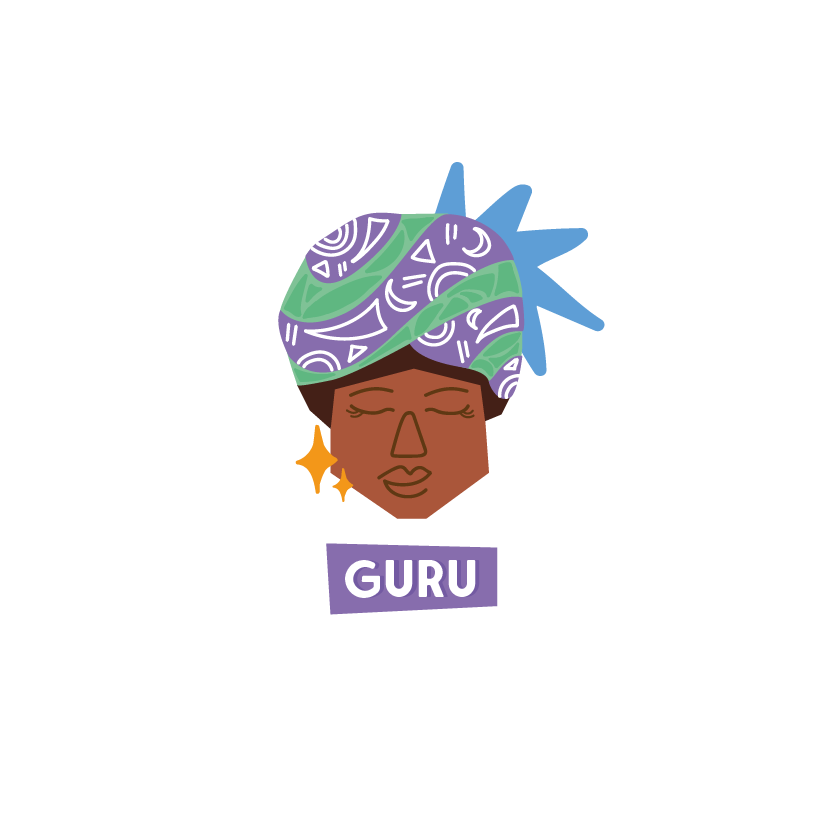 Over 100,000 points
On the last Level, the voice of the Guru is so powerful that he has become an inspiration to the world. We thank him for contributing to the SagaPoll adventure on a daily basis!
How can you climb the SagaPoll Levels?
In order for you to reach the next SagaPoll Level, you need to be as active as possible on SagaPoll. How? There are different things you can do to increase your points and climb the SagaPoll Levels faster.
First, you need to complete all surveys as soon as you receive them making sure the quality of your answers is good, keeping in mind the Quality score criteria. This score depends on how careful and honest you are when answering questions. These are important to ensure your surveys are validated. Read more here about the Quality Score.
Invite friends
Another way to earn extra points is to refer SagaPoll to your friends and family. It will allow them to also make money online with paid surveys and at the same time you will get extra points: everyone wins!
How can I get started with SagaPoll Levels?
So download the SagaPoll application now and sign up to start climbing the SagaPoll Levels! If you are already a SagaPoll member, make sure to remain active on the app, answer the surveys carefully as soon as you receive them (remember they disappear after a while!) and refer the SagaPoll app to your friends and family.
Important: If you don't see your SagaPoll Level yet, please remember to update your SagaPoll app HERE.