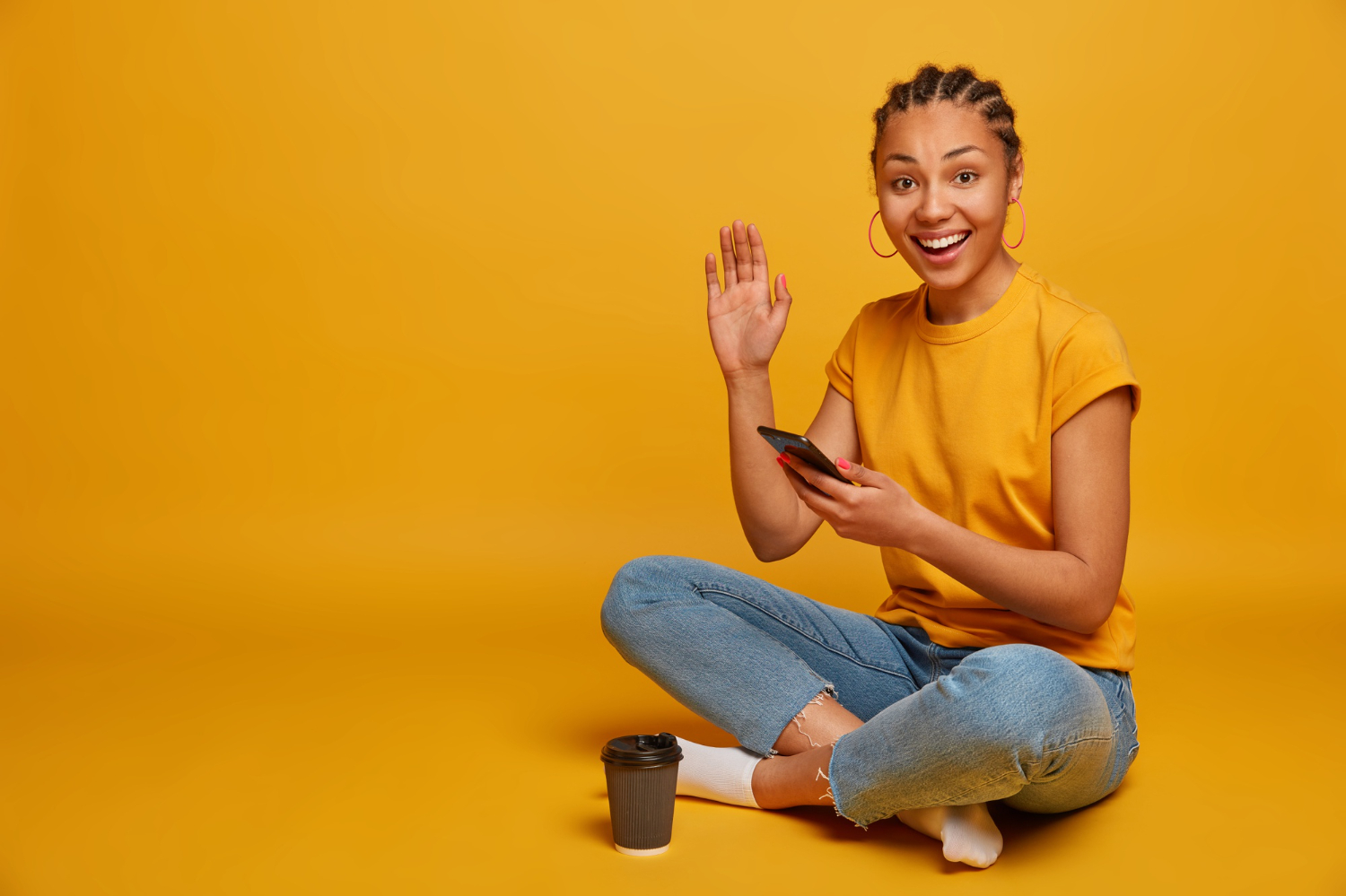 Eswatini Online Surveys Panel: Join Now and Share Your Thoughts!
Paid surveys are a legitimate way for individuals to earn extra money by providing their opinions and insights on various products, services, and issues. In Eswatini, paid surveys are a growing industry that offers a flexible and convenient way for people to supplement their income.
There are many companies and websites that offer opinion polls in Eswatini, with a wide range of topics and compensation levels. Some of the more popular paid survey companies in Africa include SagaPoll.
Swaziland consumer surveys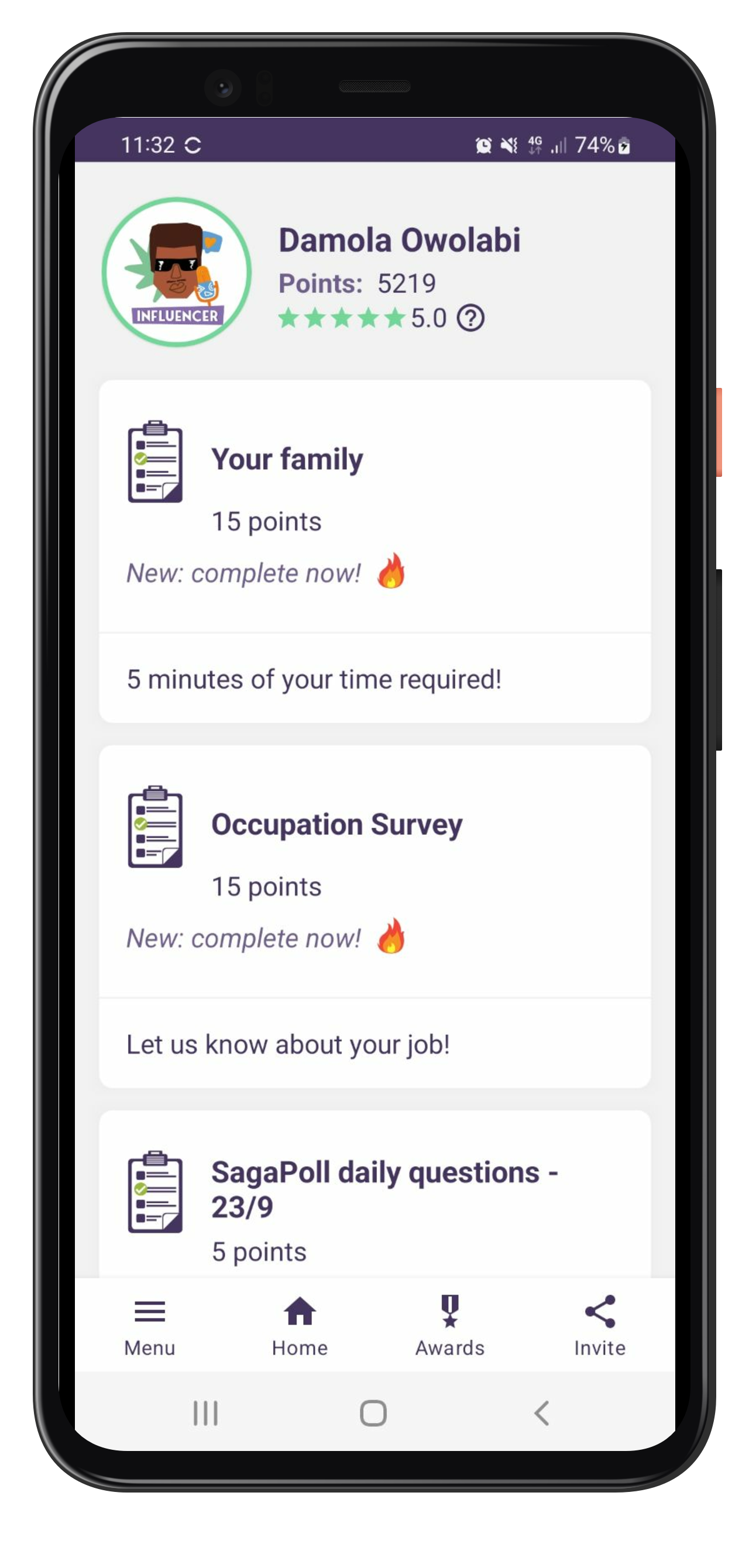 To participate in paid surveys in Eswatini, individuals must first sign up in the SagaPoll App. This involves creating a profile and providing some basic information about oneself. After signing up, users will begin receiving invitations to participate in surveys via email or notifications. 
How to use SagaPoll?
SagaPoll connects you with a wide range of companies and organizations that are active across the African continent and looking for your views and opinions. By participating in these surveys, you will help them to develop new products and services or to improve existing ones.
Create your account – it's free!
Fill in your profile in order to receive surveys
Answer surveys and earn points
Share your referral code with friends and both earn extra points
Redeem your points and earn rewards from home!
How much can you make with Eswatini online surveys?
The amount of money that can be earned through paid surveys in Africa varies widely. With SagaPoll, you can earn 20 USD when you reach 5,000 points.
The amount of points earned also depends on the length and complexity of the survey, as well as the user's demographics.
You can receive your reward either by bank transfer, mobile money or mobile airtime. To consult the payment methods in your country, please check the section Payment, within the app.
Trustworthy Eswatini online surveys
It's important to note that there are also many scams and fraudulent paid survey websites and companies in Africa. To avoid falling victim to these scams, it's crucial to do thorough research before signing up with any paid survey company. Look for reviews and testimonials from other users, and be wary of companies that require payment to join or that promise unrealistic amounts of money for taking surveys.
SagaPoll is legit.
They are approved by Google and trusted by thousands of users. You can check their social media and Play Store reviews: many users have already redeemed their points and are happy with their money and with the chance to participate in our surveys.
Please note that with SagaPoll you and your data are safe: they follow the strictest European rules of the General Data Protection Regulation (GDPR) to ensure data protection and confidentiality.
Read as well -> SagaPoll Streak